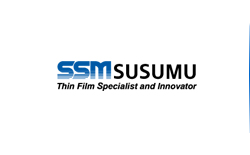 Since 1964 when Susumu established our business, we have always pursued originality in our R&D and our electronic components. Susumu's corporate culture of "no compromise" against the toughest challenges, Susumu's confidence built through continuous basic research, and our extensive experience in cultivating thin film expertise all make it possible for us to create truly original electronic components.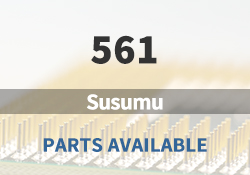 Susumu Main Products

Thin film Surface Mount Resistors

Resistors with Radial Leads

Current Sensing Surface Mount Resistors

Power Choke Coils

High Frequency Surface Mount Components

Sample Kits

Chip Resistors

Thin Film Resistors

Trimmable Chip Resistors
Susumu Featured Parts (2023/12/8 Update)
More
We are a quality focused industry leader in supplying hard to find, long lead-time, end-of-life (EOL) and obsolete Susumu electronic components.
What We Do
We stocks, sources, and distributes Susumu electronic components to manufacturers of electronic products across a variety of industries.

Quality is Always Our Highest Priority
Our quality control procedures ensure you get the highest quality Susumu parts, free of any substandard which can be prevalent within the electronics industry.

Navigate Sourcing Dilemmas
Our component sourcing team and internal data analytics crew are always working hard to find valuable opportunities for our customers and their key components for cost down spot buys.





In addition to
Susumu
, we also focus on the following brands:
ELECTRONIC COMPONENTS DISTRIBUTOR | NHE Electronics is committed to always being one of our customers' favorite suppliers.