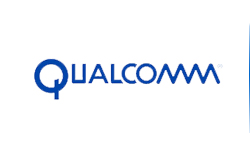 Qualcomm is the world's leading wireless technology innovator. Qualcomm's portfolio includes products for processors, modems, platforms, RF systems, and connectivity, plus products based on the end-use application of your design. Qualcomm offer a full range of purpose-built, pre-packaged software, hardware, and tools that help you get your invention to market faster. As our technology continuously grows and evolves, Qualcomm expect to maintain our position as a market leader; especially within the next generation of wireless technology, known as 5G.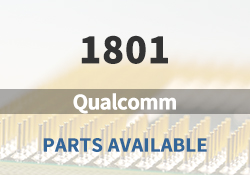 Qualcomm Main Products

5G

Artificial Intelligence

Bluetooth

Modem-RF systems

Processors

Wi-Fi

Legacy Connectivity Solutions

Wireless Products

LTE Modems and RF
Qualcomm Featured Parts (2023/10/2 Update)
More
We are a quality focused industry leader in supplying hard to find, long lead-time, end-of-life (EOL) and obsolete Qualcomm electronic components.
What We Do
We stocks, sources, and distributes Qualcomm electronic components to manufacturers of electronic products across a variety of industries.

Quality is Always Our Highest Priority
Our quality control procedures ensure you get the highest quality Qualcomm parts, free of any substandard which can be prevalent within the electronics industry.

Navigate Sourcing Dilemmas
Our component sourcing team and internal data analytics crew are always working hard to find valuable opportunities for our customers and their key components for cost down spot buys.





In addition to
Qualcomm
, we also focus on the following brands:
ELECTRONIC COMPONENTS DISTRIBUTOR | NHE Electronics is committed to always being one of our customers' favorite suppliers.