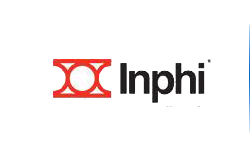 Now Inphi is part of Marvell. Inphi corporation is a leader in high-speed data movement. We move big data fast, throughout the globe, between data centers, and inside data centers. Inphi's expertise in signal integrity results in reliable data delivery, at high speeds, over a variety of distances. As data volumes ramp exponentially due to video streaming, social media, cloud-based services, and wireless infrastructure, the need for speed has never been greater. That's where we come in. Customers rely on Inphi's solutions to develop and build out the Service Provider and Cloud infrastructures, and data centers of tomorrow.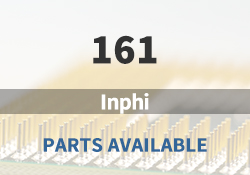 Inphi Main Products

High-speed Analog

Analog Design

Silicon Photonics

Coherent DSP

Ethernet Adapters and Controllers

Ethernet PHYs

Ethernet Switching

Linear Driver

SSD Controllers
Inphi Featured Parts (2023/12/8 Update)
More
We are a quality focused industry leader in supplying hard to find, long lead-time, end-of-life (EOL) and obsolete Inphi electronic components.
What We Do
We stocks, sources, and distributes Inphi electronic components to manufacturers of electronic products across a variety of industries.

Quality is Always Our Highest Priority
Our quality control procedures ensure you get the highest quality Inphi parts, free of any substandard which can be prevalent within the electronics industry.

Navigate Sourcing Dilemmas
Our component sourcing team and internal data analytics crew are always working hard to find valuable opportunities for our customers and their key components for cost down spot buys.





In addition to
Inphi
, we also focus on the following brands:
ELECTRONIC COMPONENTS DISTRIBUTOR | NHE Electronics is committed to always being one of our customers' favorite suppliers.