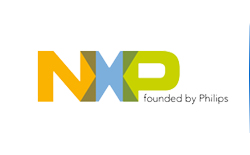 NXP Semiconductors N.V. enables secure connections for a smarter world, advancing solutions that make lives easier, better, and safer. As the world leader in secure connectivity solutions for embedded applications, NXP is driving innovation in the automotive, industrial & IoT, mobile, and communication infrastructure markets. Built on more than 60 years of combined experience and expertise, the company has approximately 30,000 employees in more than 30+ countries and posted revenue of $8.61 billion in 2020.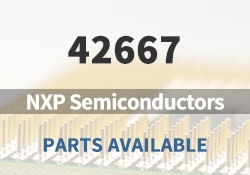 NXP Semiconductors Main Products

Processors and MCUs

Arm Processors

Arm MCUs

Audio

Interfaces

Peripherals and Logic

Power Management

RF | RFID/NFC

Sensors | Wireless Connectivity
NXP Semiconductors Featured Parts (2023/12/8 Update)
More
We are a quality focused industry leader in supplying hard to find, long lead-time, end-of-life (EOL) and obsolete NXP Semiconductors electronic components.
What We Do
We stocks, sources, and distributes NXP Semiconductors electronic components to manufacturers of electronic products across a variety of industries.

Quality is Always Our Highest Priority
Our quality control procedures ensure you get the highest quality NXP Semiconductors parts, free of any substandard which can be prevalent within the electronics industry.

Navigate Sourcing Dilemmas
Our component sourcing team and internal data analytics crew are always working hard to find valuable opportunities for our customers and their key components for cost down spot buys.





ELECTRONIC COMPONENTS DISTRIBUTOR | NHE Electronics is committed to always being one of our customers' favorite suppliers.