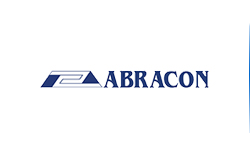 Abracon is an industry leader in passive components, providing frequency control & timing devices, RF & antenna products, and inductor & connectivity solutions. With service and quality at the company's core, Abracon enables innovative IoT solutions. Abracon powers the AEL Crystals, Ecliptek, Fox, ILSI, MMD, Oscilent and ProAnt brands, delivering the latest technical design support and global supply chain flexibility to solve customers' unique challenges. Abracon was founded in 1992 in Irvine, CA. After a period of tremendous growth, the headquarters was relocated to Spicewood, TX in the heart of the Texas Hill Country, just outside of Austin...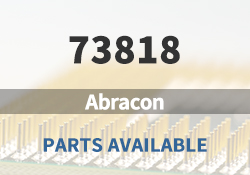 Abracon Main Products

Frequency Control & Timing Devices

RF & Antennas

Inductors & Connectivity

Quartz Crystals

Oscillators

Real Time Clocks (RTC)

Antennas & Antenna EVBs

RFID & RF Filters & SAW Filters

Inductors & LAN Transformers
Abracon Featured Parts (2023/12/8 Update)
More
We are a quality focused industry leader in supplying hard to find, long lead-time, end-of-life (EOL) and obsolete Abracon electronic components.
What We Do
We stocks, sources, and distributes Abracon electronic components to manufacturers of electronic products across a variety of industries.

Quality is Always Our Highest Priority
Our quality control procedures ensure you get the highest quality Abracon parts, free of any substandard which can be prevalent within the electronics industry.

Navigate Sourcing Dilemmas
Our component sourcing team and internal data analytics crew are always working hard to find valuable opportunities for our customers and their key components for cost down spot buys.





In addition to
Abracon
, we also focus on the following brands:
ELECTRONIC COMPONENTS DISTRIBUTOR | NHE Electronics is committed to always being one of our customers' favorite suppliers.