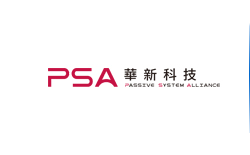 Incorporated in 1992, Walsin Technology Corporation is the world's leading manufacturer of passive components with a one-stop-shop product portfolio and worldwide delivery platform. Walsin's product lineup includes multiple-layer ceramic chip (MLCC) capacitor/array, chip-resistor/array & networks, inductors, RF filters, disc capacitor, varistor, chip fuse, and antenna, etc. In less than ten years, Walsin Technology grew rapidly into a publicly traded company in Taiwan and ranked as a top tier supplier for passive components. Its dedication in R&D and strategic alliances with business partners contribute to this remarkable achievement.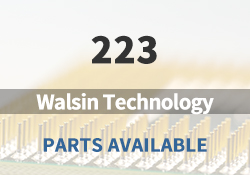 Walsin Technology Main Products

Capacitors

Resistors

Thin Film Products

Inductors

Safety/Protection Components

RF Filters

Antenna

Modules

MLCC
Walsin Technology Featured Parts (2023/12/8 Update)
More
We are a quality focused industry leader in supplying hard to find, long lead-time, end-of-life (EOL) and obsolete Walsin Technology electronic components.
What We Do
We stocks, sources, and distributes Walsin Technology electronic components to manufacturers of electronic products across a variety of industries.

Quality is Always Our Highest Priority
Our quality control procedures ensure you get the highest quality Walsin Technology parts, free of any substandard which can be prevalent within the electronics industry.

Navigate Sourcing Dilemmas
Our component sourcing team and internal data analytics crew are always working hard to find valuable opportunities for our customers and their key components for cost down spot buys.





ELECTRONIC COMPONENTS DISTRIBUTOR | NHE Electronics is committed to always being one of our customers' favorite suppliers.