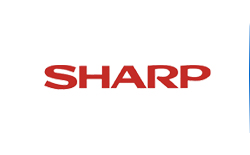 Sharp Microelectronics of the Americas is a company based out of 5700 North West Pacific Rim Boulevard, Camas, Washington, United States. Sharp is dedicated to improving people's lives through the use of advanced technology and a commitment to innovation, quality, value, and design. Sharp Electronics Corporation (SEC) is a wholly owned U.S. subsidiary of Osaka-based Sharp Corporation - a company known worldwide for its unique one-of-a-kind electronic products and solutions.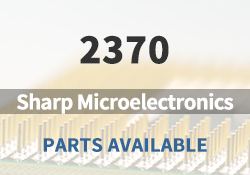 Sharp Microelectronics Main Products

Optoelectronics Products

LCD

Memory

RF Components

Imager

Optocoupler
Sharp Microelectronics Featured Parts (2023/6/7 Update)
More
We are a quality focused industry leader in supplying hard to find, long lead-time, end-of-life (EOL) and obsolete Sharp Microelectronics electronic components.
What We Do
We stocks, sources, and distributes Sharp Microelectronics electronic components to manufacturers of electronic products across a variety of industries.

Quality is Always Our Highest Priority
Our quality control procedures ensure you get the highest quality Sharp Microelectronics parts, free of any substandard which can be prevalent within the electronics industry.

Navigate Sourcing Dilemmas
Our component sourcing team and internal data analytics crew are always working hard to find valuable opportunities for our customers and their key components for cost down spot buys.





ELECTRONIC COMPONENTS DISTRIBUTOR | NHE Electronics is committed to always being one of our customers' favorite suppliers.