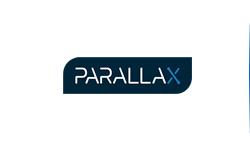 At the age of 13 in 1981, Parallax founder, Chip Gracey had his first major introduction to programming and electronics: the Timex Sinclair computer. Chip's influential junior high computer teacher Bob Wofford in the Winston Churchill Intermediate Sacramento, California school put Chip to work teaching the other students. It was apparent that Chip's technical skills were a passionate interest. Chip's father Chuck brought home an Apple II computer and a green text monitor for the weekend.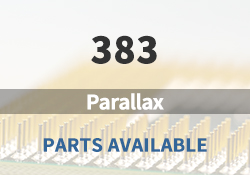 Parallax Main Products

Propeller Multicore

Propeller 2

Propeller 1

Propeller 2 Multicore Microcontroller

P2X8C4M64P

Multicore Microcontroller

P8X32A 8-Core Architecture

Propeller chip

Microcontroller
Parallax Featured Parts (2023/6/9 Update)
More
We are a quality focused industry leader in supplying hard to find, long lead-time, end-of-life (EOL) and obsolete Parallax electronic components.
What We Do
We stocks, sources, and distributes Parallax electronic components to manufacturers of electronic products across a variety of industries.

Quality is Always Our Highest Priority
Our quality control procedures ensure you get the highest quality Parallax parts, free of any substandard which can be prevalent within the electronics industry.

Navigate Sourcing Dilemmas
Our component sourcing team and internal data analytics crew are always working hard to find valuable opportunities for our customers and their key components for cost down spot buys.





In addition to
Parallax
, we also focus on the following brands:
ELECTRONIC COMPONENTS DISTRIBUTOR | NHE Electronics is committed to always being one of our customers' favorite suppliers.