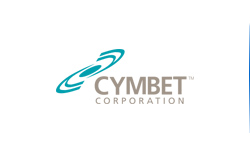 Cymbet Corporation is the leader in solid state energy storage solutions for microelectronic systems. The company is the first to market eco-friendly, biocompatible rechargeable solid state batteries that provide electronic systems designers with new embedded power capabilities. The company's EnerChip™ batteries enable new concepts in energy storage application for ICs and new products for medical, sensor, RFID, industrial control, communications, and portable electronic devices. Cymbet's new single chip Power Management Real-Time Clock (PMRTC) device is a world class device and among the lowest power RTCs in the industry. Founded in 2000, Cymbet has facilities in New Brighton, MN, and Lubbock, TX.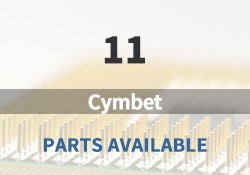 Cymbet Main Products

EnerChip™ Solid State Batteries

Power Management

Real Time Clock

EnerChip™ RTC

Evaluation Kits

Charging EnerChips

EnerChip

PMRTC

iRTC
Cymbet Featured Parts (2023/12/8 Update)
More
We are a quality focused industry leader in supplying hard to find, long lead-time, end-of-life (EOL) and obsolete Cymbet electronic components.
What We Do
We stocks, sources, and distributes Cymbet electronic components to manufacturers of electronic products across a variety of industries.

Quality is Always Our Highest Priority
Our quality control procedures ensure you get the highest quality Cymbet parts, free of any substandard which can be prevalent within the electronics industry.

Navigate Sourcing Dilemmas
Our component sourcing team and internal data analytics crew are always working hard to find valuable opportunities for our customers and their key components for cost down spot buys.





In addition to
Cymbet
, we also focus on the following brands:
ELECTRONIC COMPONENTS DISTRIBUTOR | NHE Electronics is committed to always being one of our customers' favorite suppliers.