10XAF-2S, JST, Product Category: Connectors, Interconnects~Rectangular Connectors - Free Hanging, Panel Mount, CONN HOUSING XAF POS 2.5MM
10XAF-2S Images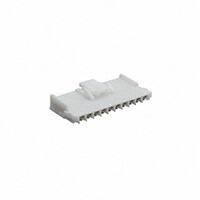 Product Attributes:
Part Number: 10XAF-2S
Manufacturer: JST
Description: CONN HOUSING XAF POS 2.5MM
Category: Product Category: Connectors, Interconnects~Rectangular Connectors - Free Hanging, Panel Mount
Order with confidence, there are no lead times for in-stock products.
For
JST
, you may also be interested in the following: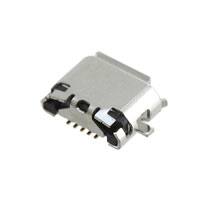 CONN RCP MICRO USB B 5POS SMD RA
CONN RCPT 12POS IDC 26AWG TIN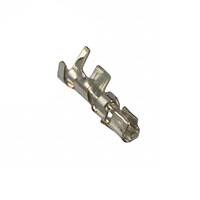 CONN SOCKET 22-26AWG CRIMP TIN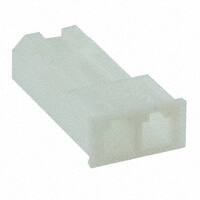 CONN PLUG HSNG 2POS 2.5MM WHITE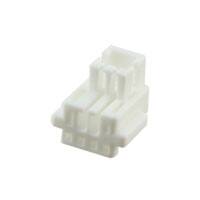 CONN HOUSING GVH 2POS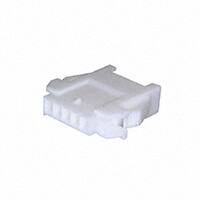 CONN XA RECEPT HOUSING 5POS 2.5M
Product Specifications:
MfrPart.: 10XAF-2S
Mfr: JST Sales America Inc.
Description: CONN HOUSING XAF POS 2.5MM
Product Category: Connectors, Interconnects~Rectangular Connectors - Free Hanging, Panel Mount
Package: Bulk
Series: XAF
PartStatus: Active
ConnectorType: Socket
ContactType: Female Socket
NumberofPositions: 10
Pitch: 0.098 (2.50mm)
NumberofRows: 1
RowSpacing: -
MountingType: Free Hanging (In-Line)
FasteningType: Latch Lock
CableTermination: IDC
WireType: Discrete
WireGauge: 22 AWG
Features: Closed End
ContactFinish: Tin
ContactFinishThickness: -
10XAF-2S | JST | NHE Electronics
10XAF-2S were obtained directly from authorized JST distributors and other trusted sources throughout the world.
ELECTRONIC COMPONENTS DISTRIBUTOR | NHE Electronics is committed to always being one of our customers' favorite suppliers.