WG7831-D0, Jorjin, RF-IF and RFID~RF Transceiver Modules and Modems, WIRELESS MOD 802.11 & BT/BLE 4.2
WG7831-D0 Images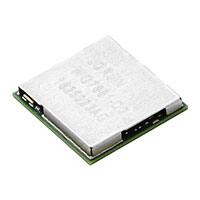 Product Attributes:
Part Number: WG7831-D0
Manufacturer: Jorjin
Description: WIRELESS MOD 802.11 & BT/BLE 4.2
Category: RF-IF and RFID~RF Transceiver Modules and Modems
Order with confidence, there are no lead times for in-stock products.
For
Jorjin
, you may also be interested in the following: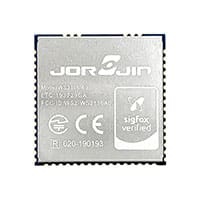 MOD BLUENRG+S2-LP SIGFOX/BLE5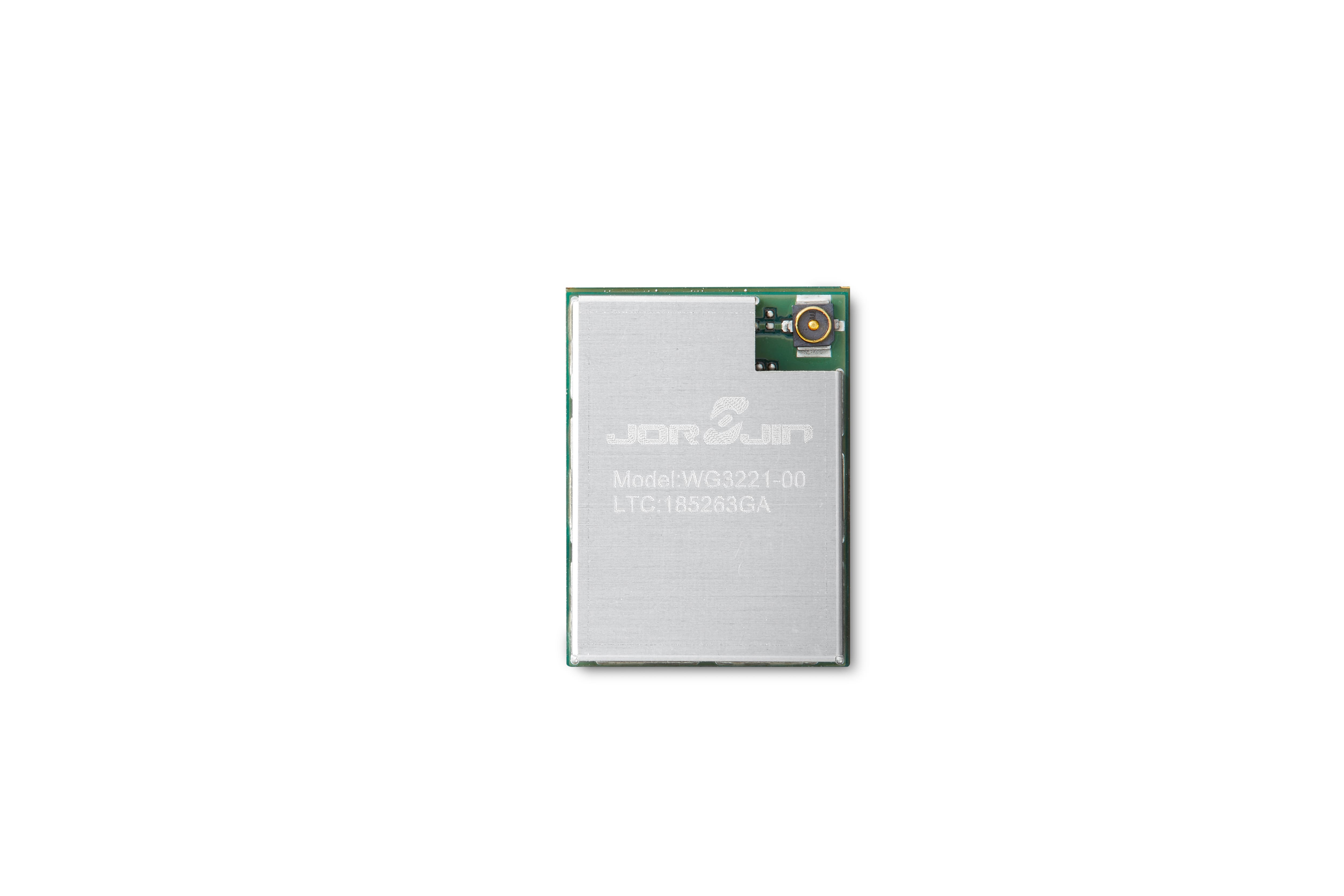 QCA9377-3 SOM WIFI, BT,BLE 5.0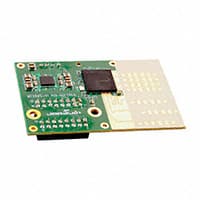 60GHZ MMWAVE RADAR MOD IWR6843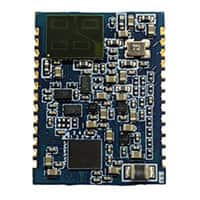 60GHZ MMWAVE RADAR MOD 1TX/3RX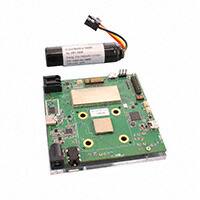 JORJIN SNAPDRAGON XR1 DEV KIT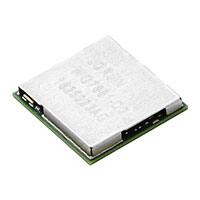 WIRELESS MOD 802.11 & BT/BLE 4.2
Product Specifications:
MfrPart.: WG7831-D0
Mfr: Jorjin Technologies Inc.
Description: WIRELESS MOD 802.11 & BT/BLE 4.2
Product Category: RF-IF and RFID~RF Transceiver Modules and Modems
Package: Tape & Reel (TR),Cut Tape (CT)
Series: -
PartStatus: Active
RFFamily/Standard: Bluetooth, WiFi
Protocol: 802.11b/g/n, Bluetooth v4.2
Modulation: CCK, DSSS, OFDM
Frequency: 2.4GHz, 5GHz
DataRate: 54Mbps
Power-Output: 17dBm
Sensitivity: -96.3dBm
SerialInterfaces: I²S, PCM, SDIO, UART
AntennaType: Antenna Not Included
UtilizedIC/Part: -
MemorySize: -
Voltage-Supply: 1.62V ~ 1.95V
Current-Receiving: 54mA ~ 77mA
Current-Transmitting: 238mA ~ 285mA
MountingType: Surface Mount
OperatingTemperature: -40°C ~ 85°C (TA)
WG7831-D0 | Jorjin | NHE Electronics
WG7831-D0 were obtained directly from authorized Jorjin distributors and other trusted sources throughout the world.
ELECTRONIC COMPONENTS DISTRIBUTOR | NHE Electronics is committed to always being one of our customers' favorite suppliers.