1272, Laird Connectivity, RF-IF and RFID~RFI and EMI - Shielding and Absorbing Materials, RF EMI ABSORBING SHEET 24X24
1272 Images
Product Attributes:
Part Number: 1272
Manufacturer: Laird Connectivity
Description: RF EMI ABSORBING SHEET 24X24
Category: RF-IF and RFID~RFI and EMI - Shielding and Absorbing Materials
Order with confidence, there are no lead times for in-stock products.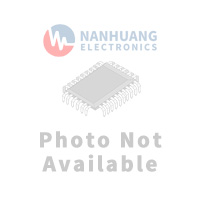 GK NICU PTAFG PU V0 REC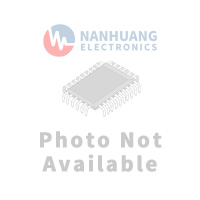 RF EMI ABSORBING SHEET 24X24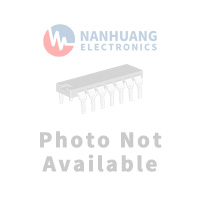 SLMT,4F,ZNC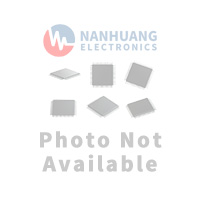 FRG CSTR STR BF CTL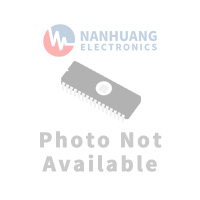 GK NICU NRS PU V0 CSH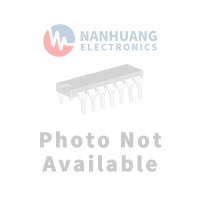 ANT DUCK EXD 380-420MHZ 1/4 3
Product Specifications:
MfrPart.: 1272
Mfr: Laird Technologies EMI
Description: RF EMI ABSORBING SHEET 24X24
Product Category: RF-IF and RFID~RFI and EMI - Shielding and Absorbing Materials
Package: Bulk
Series: Q-Zorb®
PartStatus: Obsolete
Type: Absorbing Sheet
Shape: Square
Length: 24.000 (609.60mm)
Width: 24.000 (609.60mm)
Thickness-Overall: 0.043 (1.10mm)
OperatingTemperature: -
Adhesive: Non-Conductive, Single Sided
1272 | Laird Connectivity | NHE Electronics
1272 were obtained directly from authorized Laird Connectivity distributors and other trusted sources throughout the world.
ELECTRONIC COMPONENTS DISTRIBUTOR | NHE Electronics is committed to always being one of our customers' favorite suppliers.