4208PA51G00780, Laird Connectivity, RF-IF and RFID~RFI and EMI - Contacts, Fingerstock and Gaskets, GK NICU NRSG PU V0 REC
4208PA51G00780 Images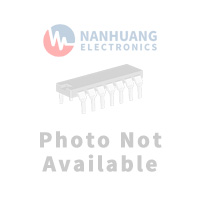 Product Attributes:
Part Number: 4208PA51G00780
Manufacturer: Laird Connectivity
Description: GK NICU NRSG PU V0 REC
Category: RF-IF and RFID~RFI and EMI - Contacts, Fingerstock and Gaskets
Order with confidence, there are no lead times for in-stock products.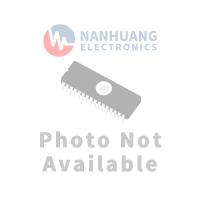 SLMT,1F,ZNY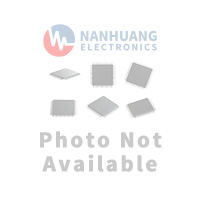 GK NICU NRSG PU V0 REC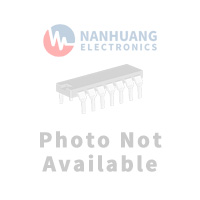 RF EMI ABSORBING SHEET 12X12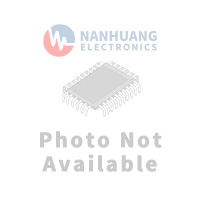 NOSG,STR,SNB,PSA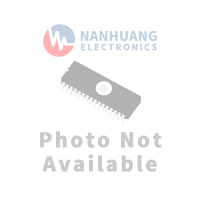 RF ANT 167MHZ WHIP STR SMV CONN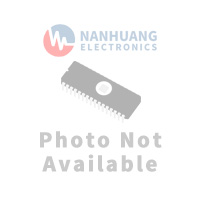 ACCY MOUNT BMM 3/8 TFX
Product Specifications:
MfrPart.: 4208PA51G00780
Mfr: Laird Technologies EMI
Description: GK NICU NRSG PU V0 REC
Product Category: RF-IF and RFID~RFI and EMI - Contacts, Fingerstock and Gaskets
Package: Bulk
Series: 51G
PartStatus: Active
Type: Fabric Over Foam
Shape: Rectangle
Width: 0.394 (10.00mm)
Length: 7.800 (198.12mm)
Height: 1.000 (25.40mm)
Material: -
Plating: -
Plating-Thickness: -
AttachmentMethod: Adhesive
4208PA51G00780 | Laird Connectivity | NHE Electronics
4208PA51G00780 were obtained directly from authorized Laird Connectivity distributors and other trusted sources throughout the world.
ELECTRONIC COMPONENTS DISTRIBUTOR | NHE Electronics is committed to always being one of our customers' favorite suppliers.