GAMMA-E5-U, Lattice Semiconductor, Development Boards, Kits, Programmers~Software, Services, IP CORE GAMMA CORRECTOR ECP5
GAMMA-E5-U Images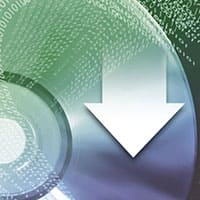 Product Attributes:
Part Number: GAMMA-E5-U
Manufacturer: Lattice Semiconductor
Description: IP CORE GAMMA CORRECTOR ECP5
Category: Development Boards, Kits, Programmers~Software, Services
Order with confidence, there are no lead times for in-stock products.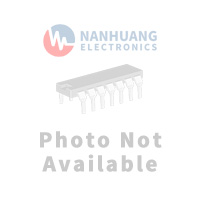 SOCKET ADAPTER FOR MACHXO2 32QFN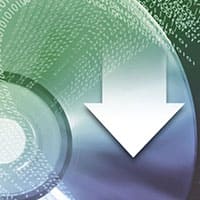 IP CORE MCDMA CTLR ORCA 4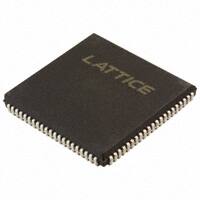 IC CPLD 128MC 12NS 84PLCC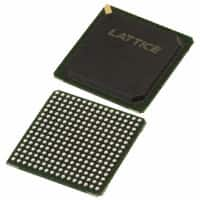 IC FPGA 139 I/O 256FBGA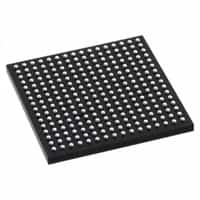 IC FPGA 201 I/O 256FTBGA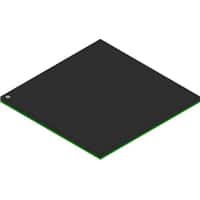 FPGA ORCA SERIES 2 FAMILY
Product Specifications:
MfrPart.: GAMMA-E5-U
Mfr: Lattice Semiconductor Corporation
Description: IP CORE GAMMA CORRECTOR ECP5
Product Category: Development Boards, Kits, Programmers~Software, Services
Package: Electronic Delivery
Series: LatticeCORE™
PartStatus: Active
Type: License
Applications: -
Edition: -
LicenseLength: -
License-UserDetails: Project
OperatingSystem: -
ForUseWith/RelatedProducts: Lattice
GAMMA-E5-U | Lattice Semiconductor | NHE Electronics
GAMMA-E5-U were obtained directly from authorized Lattice Semiconductor distributors and other trusted sources throughout the world.
ELECTRONIC COMPONENTS DISTRIBUTOR | NHE Electronics is committed to always being one of our customers' favorite suppliers.