OR3T207S208-DB, Lattice Semiconductor, Integrated Circuits (ICs)~Embedded - FPGAs (Field Programmable Gate Array), FPGA, 144 CLBS, 36000 GATES
OR3T207S208-DB Images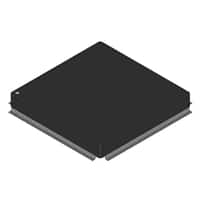 Product Attributes:
Part Number: OR3T207S208-DB
Manufacturer: Lattice Semiconductor
Description: FPGA, 144 CLBS, 36000 GATES
Category: Integrated Circuits (ICs)~Embedded - FPGAs (Field Programmable Gate Array)
Order with confidence, there are no lead times for in-stock products.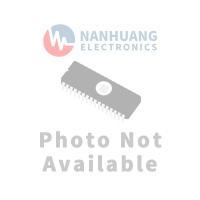 IC CPLD 320MC 10NS 208QFP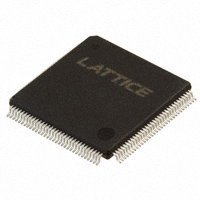 IC CPLD 128MC 2.7NS 128TQFP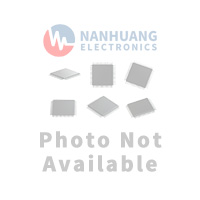 IC CPLD 256MC 7.5NS 256FTBG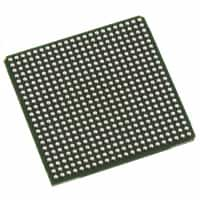 IC FPGA 297 I/O 484FBGA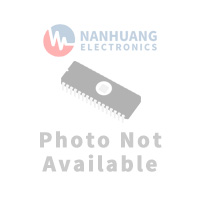 BOARD EVAL FOR LATTICEEC20 STD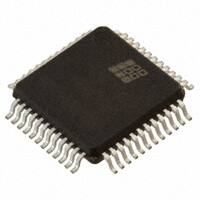 IC CPLD 64MC 10NS 48TQFP
Product Specifications:
MfrPart.: OR3T207S208-DB
Mfr: Lattice Semiconductor Corporation
Description: FPGA, 144 CLBS, 36000 GATES
Product Category: Integrated Circuits (ICs)~Embedded - FPGAs (Field Programmable Gate Array)
Package: Bulk
Series: *
PartStatus: Active
NumberofLABs/CLBs: -
NumberofLogicElements/Cells: -
TotalRAMBits: -
NumberofI/O: -
NumberofGates: -
Voltage-Supply: -
MountingType: -
OperatingTemperature: -
Package/Case: -
OR3T207S208-DB | Lattice Semiconductor | NHE Electronics
OR3T207S208-DB were obtained directly from authorized Lattice Semiconductor distributors and other trusted sources throughout the world.
ELECTRONIC COMPONENTS DISTRIBUTOR | NHE Electronics is committed to always being one of our customers' favorite suppliers.