LT6656AILS8-1.25, Linear Technology, Integrated Circuits (ICs)~PMIC - Voltage Reference, IC VREF SERIES 0.05% 8CLCC
LT6656AILS8-1.25 Images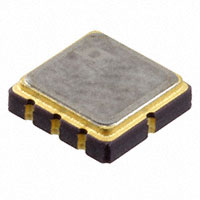 Product Attributes:
Part Number: LT6656AILS8-1.25
Manufacturer: Linear Technology ( Now Linear Technology is part of Analog Devices )
Description: IC VREF SERIES 0.05% 8CLCC
Category: Integrated Circuits (ICs)~PMIC - Voltage Reference
Order with confidence, there are no lead times for in-stock products.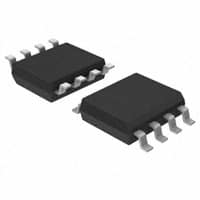 IC OPAMP GP 2 CIRCUIT 8SO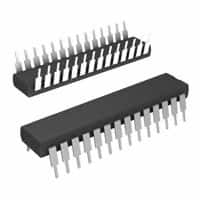 IC ADC 16BIT SAR 28DIP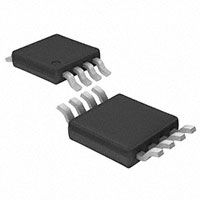 IC ACCELERATOR I2C HOTSWAP 8MSOP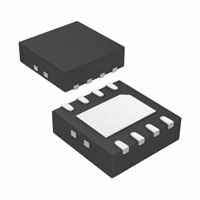 IC OPAMP GP 1 CIRCUIT 8DFN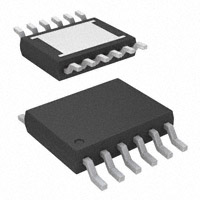 IC REG LINEAR -15V 1.5A 12MSOP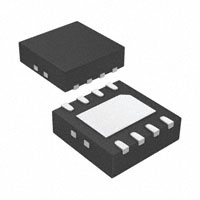 IC REG LINEAR -3V 1.5A 8DFN
Product Specifications:
MfrPart.: LT6656AILS8-1.25#PBF
Mfr: Linear Technology (Now Part of Analog Devices Inc.)
Description: IC VREF SERIES 0.05% 8CLCC
Product Category: Integrated Circuits (ICs)~PMIC - Voltage Reference
Package: Tray
Series: -
PartStatus: Active
ReferenceType: Series
OutputType: Fixed
Voltage-Output(Min/Fixed): 1.25V
Voltage-Output(Max): -
Current-Output: 5 mA
Tolerance: ±0.05%
TemperatureCoefficient: 10ppm/°C
Noise-01Hzto10Hz: 30ppmp-p
Noise-10Hzto10kHz: 50µVrms
Voltage-Input: 2.2V ~ 18V
Current-Supply: 1.5µA
Current-Cathode: -
OperatingTemperature: -40°C ~ 85°C (TA)
MountingType: Surface Mount
Package/Case: 8-CLCC
LT6656AILS8-1.25 | Linear Technology | NHE Electronics
LT6656AILS8-1.25 were obtained directly from authorized Linear Technology distributors and other trusted sources throughout the world.
ELECTRONIC COMPONENTS DISTRIBUTOR | NHE Electronics is committed to always being one of our customers' favorite suppliers.