LTC2634CMSE-HZ10, Linear Technology, Integrated Circuits (ICs)~Data Acquisition - Digital to Analog Converters (DAC), IC DAC 10BIT V-OUT 10MSOP
LTC2634CMSE-HZ10 Images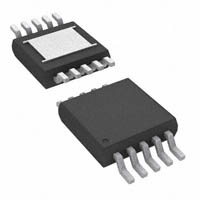 Product Attributes:
Part Number: LTC2634CMSE-HZ10
Manufacturer: Linear Technology ( Now Linear Technology is part of Analog Devices )
Description: IC DAC 10BIT V-OUT 10MSOP
Category: Integrated Circuits (ICs)~Data Acquisition - Digital to Analog Converters (DAC)
Order with confidence, there are no lead times for in-stock products.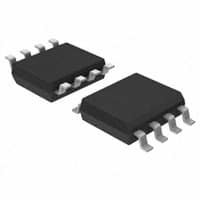 IC GATE DRVR HI/LOW SIDE 8SOIC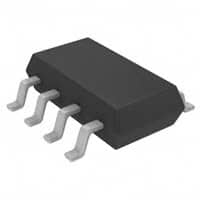 IC SUPERVISOR 3 CHANNEL TSOT23-8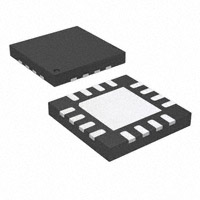 LOW IQ SYNCH BOOST CONTROLLER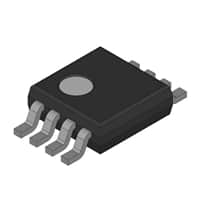 DUAL 80MHZ, 25V/MS LOW POWER RAI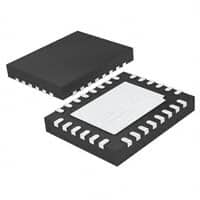 IC BATT MON LEAD ACID 4CEL 28QFN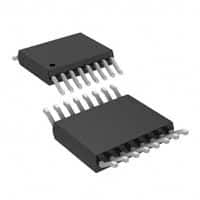 IC DAC 10BIT V-OUT 16MSOP
Product Specifications:
MfrPart.: LTC2634CMSE-HZ10#TRPBF
Mfr: Linear Technology (Now Part of Analog Devices Inc.)
Description: IC DAC 10BIT V-OUT 10MSOP
Product Category: Integrated Circuits (ICs)~Data Acquisition - Digital to Analog Converters (DAC)
Package: Tape & Reel (TR)
Series: -
PartStatus: Active
NumberofBits: 10
NumberofD/AConverters: 4
SettlingTime: 4.2µs (Typ)
OutputType: Voltage - Buffered
DifferentialOutput: No
DataInterface: SPI
ReferenceType: External, Internal
Voltage-SupplyAnalog: 5V
Voltage-SupplyDigital: 5V
INL/DNL(LSB): ±0.2, ±0.5 (Max)
Architecture: -
OperatingTemperature: 0°C ~ 70°C
Package/Case: 10-TFSOP, 10-MSOP (0.118, 3.00mm Width) Exposed Pad
LTC2634CMSE-HZ10 | Linear Technology | NHE Electronics
LTC2634CMSE-HZ10 were obtained directly from authorized Linear Technology distributors and other trusted sources throughout the world.
ELECTRONIC COMPONENTS DISTRIBUTOR | NHE Electronics is committed to always being one of our customers' favorite suppliers.