LTC2986HLX-1, Linear Technology, Integrated Circuits (ICs)~PMIC - Thermal Management, IC SENSOR TEMP MEASUREMNT 48LQFP
LTC2986HLX-1 Images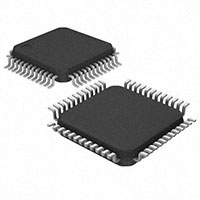 Product Attributes:
Part Number: LTC2986HLX-1
Manufacturer: Linear Technology ( Now Linear Technology is part of Analog Devices )
Description: IC SENSOR TEMP MEASUREMNT 48LQFP
Category: Integrated Circuits (ICs)~PMIC - Thermal Management
Order with confidence, there are no lead times for in-stock products.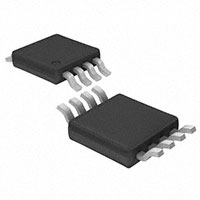 IC OPAMP DIFF 1 CIRCUIT 8MSOP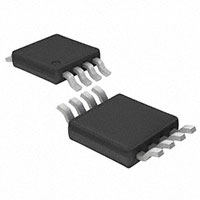 IC REG CHARGE PUMP 3.3V 8MSOP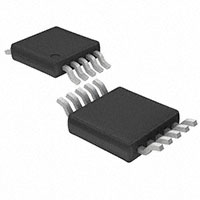 IC AMP VOLTAGE FEEDBACK 10MSOP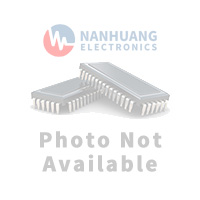 IC REG LINEAR POS ADJ TO3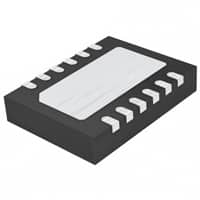 IC POWER SUPPLY CONTROLLER 12DFN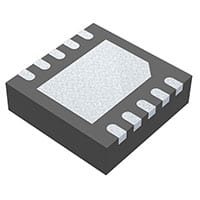 IC SUPERVISOR 2 CHANNEL 10DFN
Product Specifications:
MfrPart.: LTC2986HLX-1#PBF
Mfr: Linear Technology (Now Part of Analog Devices Inc.)
Description: IC SENSOR TEMP MEASUREMNT 48LQFP
Product Category: Integrated Circuits (ICs)~PMIC - Thermal Management
Package: Tray
Series: -
PartStatus: Active
Function: Temp Monitoring System (Sensor)
SensorType: External
SensingTemperature: -265°C ~ 1800°C
Accuracy: -
Topology: ADC (Sigma Delta), Multiplexer, Register Bank
OutputType: SPI
OutputAlarm: No
OutputFan: No
Voltage-Supply: 2.85V ~ 5.25V
OperatingTemperature: -40°C ~ 125°C
MountingType: Surface Mount
Package/Case: 48-LQFP
LTC2986HLX-1 | Linear Technology | NHE Electronics
LTC2986HLX-1 were obtained directly from authorized Linear Technology distributors and other trusted sources throughout the world.
ELECTRONIC COMPONENTS DISTRIBUTOR | NHE Electronics is committed to always being one of our customers' favorite suppliers.