MAX810REUR+T, Maxim Integrated, Integrated Circuits (ICs)~PMIC - Supervisors, IC SUPERVISOR 1 CHANNEL SOT23-3
MAX810REUR+T Images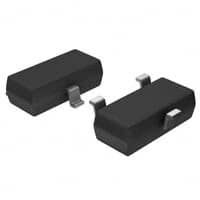 Product Attributes:
Part Number: MAX810REUR+T
Manufacturer: Maxim Integrated ( Now Maxim Integrated is part of Analog Devices )
Description: IC SUPERVISOR 1 CHANNEL SOT23-3
Category: Integrated Circuits (ICs)~PMIC - Supervisors
Order with confidence, there are no lead times for in-stock products.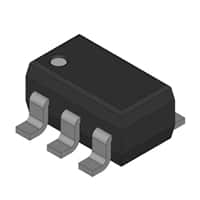 12-BIT 2-WIRE, SERIAL V-OUT DAC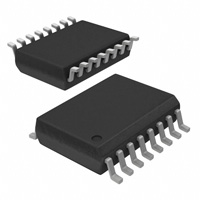 IC DAC 8BIT V-OUT 16SOIC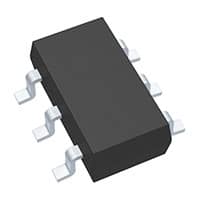 IC REG BCK ADJ/FIX 125MA SOT23-6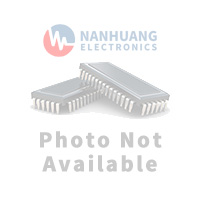 IC SUPERVISOR 2 CHANNEL SC70-4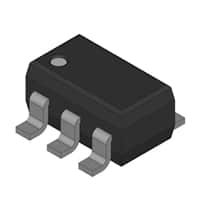 IC SUPERVISOR 1 CHANNEL SOT23-5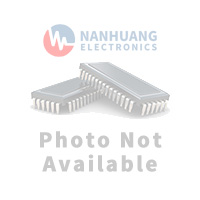 EVAL KIT MAX1736 (SOT23, SINGLE-
Product Specifications:
MfrPart.: MAX810REUR+T
Mfr: Maxim Integrated (Now Part of Analog Devices)
Description: IC SUPERVISOR 1 CHANNEL SOT23-3
Product Category: Integrated Circuits (ICs)~PMIC - Supervisors
Package: Tape & Reel (TR),Cut Tape (CT)
Series: -
PartStatus: Active
Type: Simple Reset/Power-On Reset
NumberofVoltagesMonitored: 1
Voltage-Threshold: 2.63V
Output: Push-Pull, Totem Pole
Reset: Active High
ResetTimeout: 140ms Minimum
OperatingTemperature: -40°C ~ 105°C (TA)
MountingType: Surface Mount
Package/Case: TO-236-3, SC-59, SOT-23-3
MAX810REUR+T | Maxim Integrated | NHE Electronics
MAX810REUR+T were obtained directly from authorized Maxim Integrated distributors and other trusted sources throughout the world.
ELECTRONIC COMPONENTS DISTRIBUTOR | NHE Electronics is committed to always being one of our customers' favorite suppliers.