PIC24FV16KA302-E/SO, Microchip Technology, Integrated Circuits (ICs)~Embedded - Microcontrollers, IC MCU 16BIT 16KB FLASH 28SOIC
PIC24FV16KA302-E/SO Images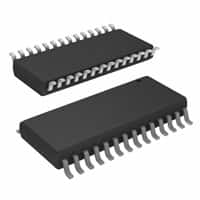 Product Attributes:
Part Number: PIC24FV16KA302-E/SO
Manufacturer: Microchip Technology
Description: IC MCU 16BIT 16KB FLASH 28SOIC
Category: Integrated Circuits (ICs)~Embedded - Microcontrollers
Order with confidence, there are no lead times for in-stock products.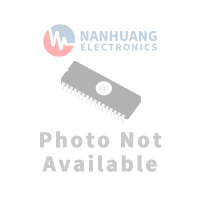 ZENER DIODE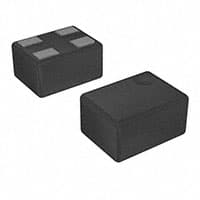 MEMS OSC XO 1.71V-3.63V 4SMD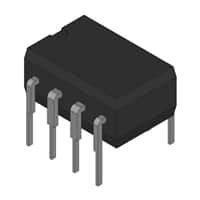 0.5A STEP-DOWN SWITCHING REGULAT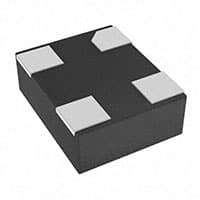 MEMS OSC XO 54.0000MHZ CMOS SMD
TVS DIODE 24VWM 38.9VC SMCG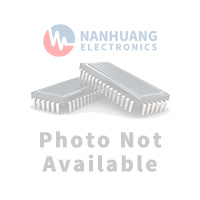 MOSFET 2 N-CH 1200V 337A MODULE
Product Specifications:
MfrPart.: PIC24FV16KA302-E/SO
Mfr: Microchip Technology
Description: IC MCU 16BIT 16KB FLASH 28SOIC
Product Category: Integrated Circuits (ICs)~Embedded - Microcontrollers
Package: Tube
Series: PIC® XLP™ 24F
PartStatus: Obsolete
CoreProcessor: PIC
CoreSize: 16-Bit
Speed: 32MHz
Connectivity: I²C, IrDA, LINbus, SPI, UART/USART
Peripherals: Brown-out Detect/Reset, HLVD, POR, PWM, WDT
NumberofI/O: 23
ProgramMemorySize: 16KB (5.5K x 24)
ProgramMemoryType: FLASH
EEPROMSize: 512 x 8
RAMSize: 2K x 8
Voltage-Supply(Vcc/Vdd): 2V ~ 5.5V
DataConverters: A/D 13x12b
OscillatorType: Internal
OperatingTemperature: -40°C ~ 125°C (TA)
MountingType: Surface Mount
Package/Case: 28-SOIC (0.295, 7.50mm Width)
PIC24FV16KA302-E/SO | Microchip Technology | NHE Electronics
PIC24FV16KA302-E/SO were obtained directly from authorized Microchip Technology distributors and other trusted sources throughout the world.
ELECTRONIC COMPONENTS DISTRIBUTOR | NHE Electronics is committed to always being one of our customers' favorite suppliers.