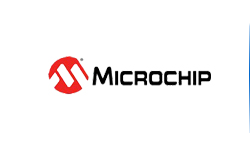 Microchip Technology Incorporated is a leading provider of smart, connected and secure embedded control solutions. Its easy-to-use development tools and comprehensive product portfolio enable customers to create optimal designs, which reduce risk while lowering total system cost and time to market. Microchip Technology's solutions serve more than 120,000 customers across the industrial, automotive, consumer, aerospace and defense, communications and computing markets. Headquartered in Chandler, Arizona, Microchip offers outstanding technical support along with dependable delivery and quality.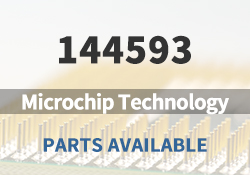 Microchip Technology Main Products

Microcontrollers and Microprocessors

Analog

Amplifiers and Linear ICs

Clock and Timing

Data Converters

Embedded Controllers and Super I/O

FPGAs and PLDs

High-Speed Networking and Video

Interface and Connectivity
Microchip Technology Featured Parts (2023/12/8 Update)
More
We are a quality focused industry leader in supplying hard to find, long lead-time, end-of-life (EOL) and obsolete Microchip Technology electronic components.
What We Do
We stocks, sources, and distributes Microchip Technology electronic components to manufacturers of electronic products across a variety of industries.

Quality is Always Our Highest Priority
Our quality control procedures ensure you get the highest quality Microchip Technology parts, free of any substandard which can be prevalent within the electronics industry.

Navigate Sourcing Dilemmas
Our component sourcing team and internal data analytics crew are always working hard to find valuable opportunities for our customers and their key components for cost down spot buys.





ELECTRONIC COMPONENTS DISTRIBUTOR | NHE Electronics is committed to always being one of our customers' favorite suppliers.