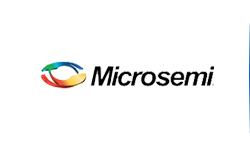 Now Microsemi is part of Microchip. Microsemi was founded in Southern California in 1960. Since the 1980s, the company has grown substantially through acquisitions. In this decade alone, Microsemi has acquired at least 15 companies, including PMC-Sierra in 2016, Vitesse Semiconductor in 2015, a portion of Maxim Integrated Products' business in 2012, Zarlink Semiconductor in 2011 and Actel Corp. in 2010. The Microsemi acquisition will significantly enhance Microchip's product portfolio, end-market diversification, operational capabilities and customer scale.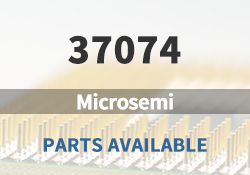 Microsemi Main Products

FPGA & SOC

CIRCUIT PROTECTION

OPTICAL NETWORKING

HIGH-RELIABILITY

POWER DISCRETES & MODULES

DRIVERS, INTERFACES, AND PCIE SWITCHES

ETHERNET AND POE SOLUTIONS

POWER MANAGEMENT

RF, MICROWAVE & MILLIMETER WAVE
Microsemi Featured Parts (2023/12/8 Update)
More
We are a quality focused industry leader in supplying hard to find, long lead-time, end-of-life (EOL) and obsolete Microsemi electronic components.
What We Do
We stocks, sources, and distributes Microsemi electronic components to manufacturers of electronic products across a variety of industries.

Quality is Always Our Highest Priority
Our quality control procedures ensure you get the highest quality Microsemi parts, free of any substandard which can be prevalent within the electronics industry.

Navigate Sourcing Dilemmas
Our component sourcing team and internal data analytics crew are always working hard to find valuable opportunities for our customers and their key components for cost down spot buys.





In addition to
Microsemi
, we also focus on the following brands:
ELECTRONIC COMPONENTS DISTRIBUTOR | NHE Electronics is committed to always being one of our customers' favorite suppliers.