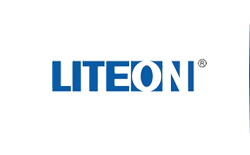 Founded in 1975, LITEON embraces being "Best Partner in Opto-Electronic, Eco-Friendly and Intelligent Technologies" as its vision to focus on the development of optoelectronics and key electronic components, and strives to build up competitive edge through resource integration and optimized management. LITEON produces products that are used in a broad range of applications, such as computers, communications, consumer electronics, automotive electronics, LED lighting, cloud computing as well as healthcare. LITEON is a worldwide leading provider of optoelectronics, information technology and storage devices components.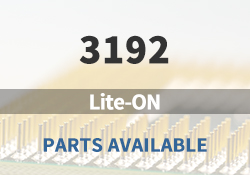 Lite-ON Main Products

Photocouplers

Phototransistor Output

Solid State Relay

Photo Relay Output

Intelligent Power Module

High Speed Photocoupler

IGBT Gate Driver

Photodarlington Output

Phototriac Output
Lite-ON Featured Parts (2023/12/8 Update)
More
We are a quality focused industry leader in supplying hard to find, long lead-time, end-of-life (EOL) and obsolete Lite-ON electronic components.
What We Do
We stocks, sources, and distributes Lite-ON electronic components to manufacturers of electronic products across a variety of industries.

Quality is Always Our Highest Priority
Our quality control procedures ensure you get the highest quality Lite-ON parts, free of any substandard which can be prevalent within the electronics industry.

Navigate Sourcing Dilemmas
Our component sourcing team and internal data analytics crew are always working hard to find valuable opportunities for our customers and their key components for cost down spot buys.





In addition to
Lite-ON
, we also focus on the following brands:
ELECTRONIC COMPONENTS DISTRIBUTOR | NHE Electronics is committed to always being one of our customers' favorite suppliers.