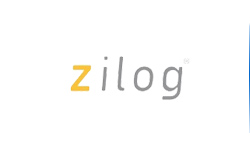 Now Zilog is part of Littelfuse (IXYS). Zilog is a trusted supplier of application-specific embedded system-on-chip (SoC) solutions for the industrial and consumer markets. From its roots as an award-winning architect in the microprocessor and microcontroller industry, Zilog has evolved its expertise beyond core silicon to include SoCs, single-board computers, application-specific software stacks and development tools that allow embedded designers quick time to market in areas such as energy management, monitoring and metering, and motion detection. Together, IXYS and Littelfuse will leverage their combined technology portfolios and expertise to enhance customer value.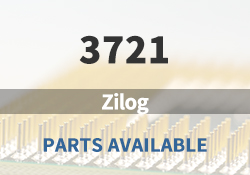 Zilog Main Products

Microcontrollers

Motion Detection

Motor Control

Motor Control

Power Management

Digital UART

S3 Family

Flash MC

ZMOTION
Zilog Featured Parts (2023/10/2 Update)
More
We are a quality focused industry leader in supplying hard to find, long lead-time, end-of-life (EOL) and obsolete Zilog electronic components.
What We Do
We stocks, sources, and distributes Zilog electronic components to manufacturers of electronic products across a variety of industries.

Quality is Always Our Highest Priority
Our quality control procedures ensure you get the highest quality Zilog parts, free of any substandard which can be prevalent within the electronics industry.

Navigate Sourcing Dilemmas
Our component sourcing team and internal data analytics crew are always working hard to find valuable opportunities for our customers and their key components for cost down spot buys.





In addition to
Zilog
, we also focus on the following brands:
ELECTRONIC COMPONENTS DISTRIBUTOR | NHE Electronics is committed to always being one of our customers' favorite suppliers.