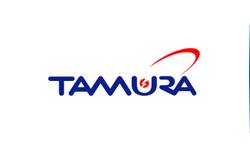 Tamura Corporation was founded in 1924 as Tamura Radio Store and is one of Japan's oldest electronics companies. Beginning with the introduction in 1935 of an in-house developed high-quality radio receiver transformer, Tamura has developed a stream of products, including a wide variety of transformer-related products, electronic chemicals, reflow soldering systems, LED lights, broadcast audio mixing consoles, and wireless microphones.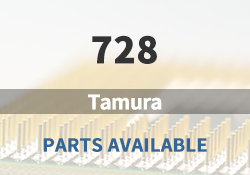 Tamura Main Products

Gate Driver

Current Sensor

LED Driver

Power Module

IGBT & SiC-MOSFET

DC-DC Converter
Tamura Featured Parts (2023/12/8 Update)
More
We are a quality focused industry leader in supplying hard to find, long lead-time, end-of-life (EOL) and obsolete Tamura electronic components.
What We Do
We stocks, sources, and distributes Tamura electronic components to manufacturers of electronic products across a variety of industries.

Quality is Always Our Highest Priority
Our quality control procedures ensure you get the highest quality Tamura parts, free of any substandard which can be prevalent within the electronics industry.

Navigate Sourcing Dilemmas
Our component sourcing team and internal data analytics crew are always working hard to find valuable opportunities for our customers and their key components for cost down spot buys.





In addition to
Tamura
, we also focus on the following brands:
ELECTRONIC COMPONENTS DISTRIBUTOR | NHE Electronics is committed to always being one of our customers' favorite suppliers.