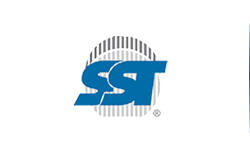 Now Silicon Storage Technology, Inc. (SST) is part of Microchip Technology. Silicon Storage Technology, Inc. (SST), is the innovator of SuperFlash® and memBrain™ memory technology, a highly reliable and versatile NOR Flash memory. It is the leading embedded Nonvolatile Memory (NVM) choice of nine of the top ten microcontroller (MCU) vendors. The ESF cell technology is in production for over 20 years, with over 90 Billion devices shipped-to-date. This embedded Flash technology is enabling key innovations in the automotive, secure smart card, Internet of Things (IoT) and Artificial Intelligence (AI) markets.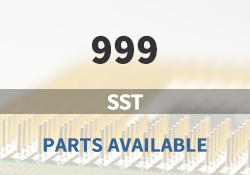 Silicon Storage Technology Main Products

NOR Flash Memory

SuperFlash® Technology Products

MemBrain™ Products

SuperFlash Memory

Parallel NOR Flash Memory

Development Tools

Serial SuperFlash® Kit 2

SQI SuperFlash Kit 1

Parallel SuperFlash Kit 1
Silicon Storage Technology Featured Parts (2023/12/8 Update)
More
We are a quality focused industry leader in supplying hard to find, long lead-time, end-of-life (EOL) and obsolete Silicon Storage Technology electronic components.
What We Do
We stocks, sources, and distributes Silicon Storage Technology electronic components to manufacturers of electronic products across a variety of industries.

Quality is Always Our Highest Priority
Our quality control procedures ensure you get the highest quality Silicon Storage Technology parts, free of any substandard which can be prevalent within the electronics industry.

Navigate Sourcing Dilemmas
Our component sourcing team and internal data analytics crew are always working hard to find valuable opportunities for our customers and their key components for cost down spot buys.





ELECTRONIC COMPONENTS DISTRIBUTOR | NHE Electronics is committed to always being one of our customers' favorite suppliers.