0334720802, Molex, Product Category: Connectors, Interconnects~Rectangular Connectors - Housings, CONN RCPT 8POS DUAL LTGRAY
0334720802 Images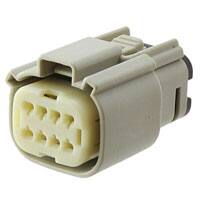 Product Attributes:
Part Number: 0334720802
Manufacturer: Molex
Description: CONN RCPT 8POS DUAL LTGRAY
Category: Product Category: Connectors, Interconnects~Rectangular Connectors - Housings
Order with confidence, there are no lead times for in-stock products.
For
Molex
, you may also be interested in the following: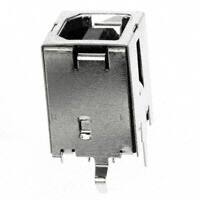 CONN RCPT TYPEB 4POS VERT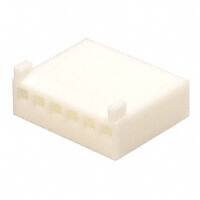 CONN HOUS 6POS .100 W/RAMP/RIB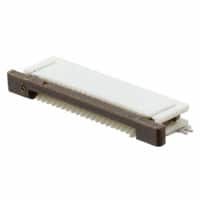 CONN FFC BOTTOM 19POS 0.50MM R/A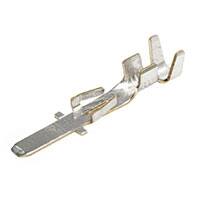 TERM BLADE MALE 18-20AWG TIN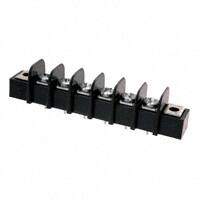 CONN BARRIER STRIP 6CIRC 0.375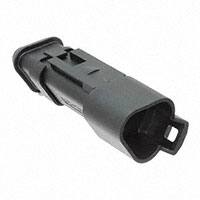 CONN RCPT HSG 3POS BLACK
Product Specifications:
MfrPart.: 0334720802
Mfr: Molex
Description: CONN RCPT 8POS DUAL LTGRAY
Product Category: Connectors, Interconnects~Rectangular Connectors - Housings
Package: Bulk
Series: MX150 33472
PartStatus: Obsolete
ConnectorType: Receptacle
ContactType: Female Socket
NumberofPositions: 8
Pitch: 0.138 (3.50mm)
NumberofRows: 2
RowSpacing: -
MountingType: Free Hanging (In-Line)
ContactTermination: Crimp
FasteningType: Latch Holder
Color: Gray
0334720802 | Molex | NHE Electronics
0334720802 were obtained directly from authorized Molex distributors and other trusted sources throughout the world.
ELECTRONIC COMPONENTS DISTRIBUTOR | NHE Electronics is committed to always being one of our customers' favorite suppliers.