0936010173, Molex, Product Category: Connectors, Interconnects~Heavy Duty Connectors - Contacts, CONTACT H.D. CRIMP SOCKET 20AWG
0936010173 Images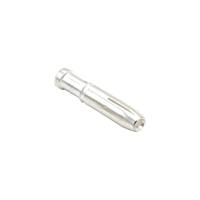 Product Attributes:
Part Number: 0936010173
Manufacturer: Molex
Description: CONTACT H.D. CRIMP SOCKET 20AWG
Category: Product Category: Connectors, Interconnects~Heavy Duty Connectors - Contacts
Order with confidence, there are no lead times for in-stock products.
For
Molex
, you may also be interested in the following: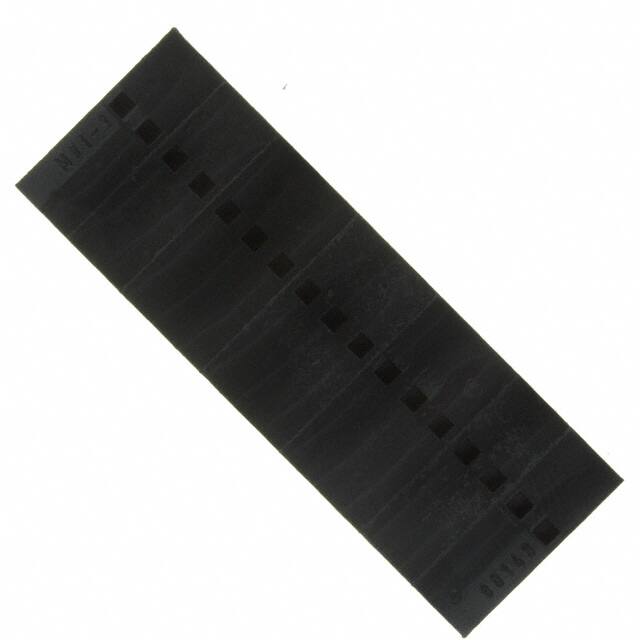 CONN HOUSNG 34POS .100 DL CRIMP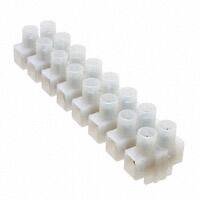 CONN TERM STRIP 8CIRC 0.591
CONN MOD JACK 8P8C VERT UNSHLD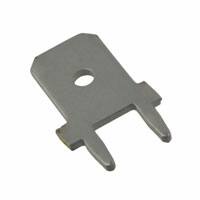 CONN QC TAB 0.250 SOLDER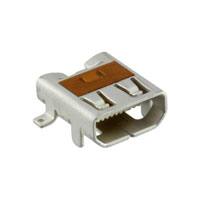 CONN RCP MICRO HDMI 19POS SMD RA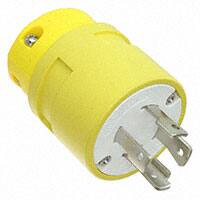 PWR ENT PLUG NEMAL16-30 STR SCRW
Product Specifications:
MfrPart.: 0936010173
Mfr: Molex
Description: CONTACT H.D. CRIMP SOCKET 20AWG
Product Category: Connectors, Interconnects~Heavy Duty Connectors - Contacts
Package: Bulk
Series: GWconnect
PartStatus: Active
Type: Machined
PinorSocket: Socket
ContactTermination: Crimp
WireGauge: 20 AWG
ContactFinish: Silver
0936010173 | Molex | NHE Electronics
0936010173 were obtained directly from authorized Molex distributors and other trusted sources throughout the world.
ELECTRONIC COMPONENTS DISTRIBUTOR | NHE Electronics is committed to always being one of our customers' favorite suppliers.