LQW18ANR27J8ZD, Murata Electronics, Inductors, Coils, Chokes~Fixed Inductors, FIXED IND 270NH 260MA 2.42OHM SM
LQW18ANR27J8ZD Images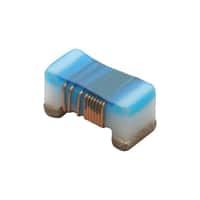 Product Attributes:
Part Number: LQW18ANR27J8ZD
Manufacturer: Murata Electronics
Description: FIXED IND 270NH 260MA 2.42OHM SM
Category: Inductors, Coils, Chokes~Fixed Inductors
Order with confidence, there are no lead times for in-stock products.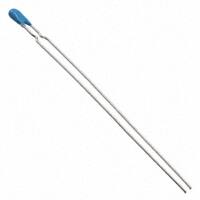 THERMISTOR NTC 10KOHM 3380K BEAD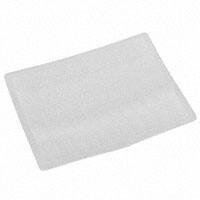 POSITION SENSORS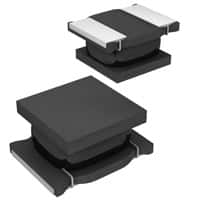 FIXED IND 68UH 275MA 2.74OHM SMD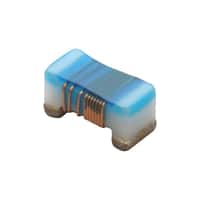 FIXED IND 43NH 840MA 210MOHM SMD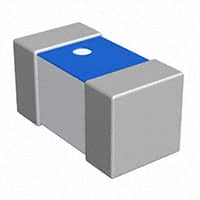 FIXED IND 82NH 100MA 10 OHM SMD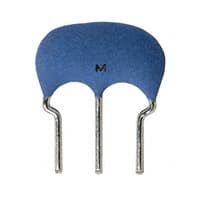 CERAMIC RES 5.1200MHZ 15PF T/H
Product Specifications:
MfrPart.: LQW18ANR27J8ZD
Mfr: Murata Electronics
Description: FIXED IND 270NH 260MA 2.42OHM SM
Product Category: Inductors, Coils, Chokes~Fixed Inductors
Package: Tape & Reel (TR),Cut Tape (CT)
Series: LQW18
PartStatus: Active
Type: Wirewound
Material-Core: Non-Magnetic
Inductance: 270 nH
Tolerance: ±5%
CurrentRating(Amps): 260 mA
Current-Saturation(Isat): -
Shielding: Unshielded
DCResistance(DCR): 2.42Ohm Max
Q@Freq: 24 @ 100MHz
Frequency-SelfResonant: 1.25GHz
Ratings: AEC-Q200
OperatingTemperature: -55°C ~ 125°C
InductanceFrequency-Test: 100 MHz
Features: -
MountingType: Surface Mount
Package/Case: 0603 (1608 Metric)
SupplierDevicePackage: 0603 (1608 Metric)
Size/Dimension: 0.063 L x 0.031 W (1.60mm x 0.80mm)
LQW18ANR27J8ZD | Murata Electronics | NHE Electronics
LQW18ANR27J8ZD were obtained directly from authorized Murata Electronics distributors and other trusted sources throughout the world.
ELECTRONIC COMPONENTS DISTRIBUTOR | NHE Electronics is committed to always being one of our customers' favorite suppliers.