PESD3V3S2UQ115, Nexperia, Integrated Circuits (ICs)~Specialized ICs, NOW NEXPERIA, TRANS VOLTAGE SUPP
PESD3V3S2UQ115 Images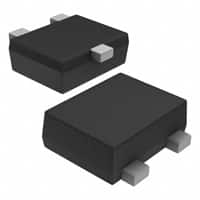 Product Attributes:
Part Number: PESD3V3S2UQ115
Manufacturer: Nexperia
Description: NOW NEXPERIA, TRANS VOLTAGE SUPP
Category: Integrated Circuits (ICs)~Specialized ICs
Order with confidence, there are no lead times for in-stock products.
For
Nexperia
, you may also be interested in the following: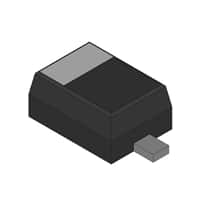 ZENER DIODE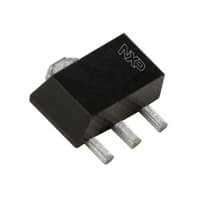 TRANS PNP 80V 4A SOT89
MOSFET N-CH 100V 18A TO220AB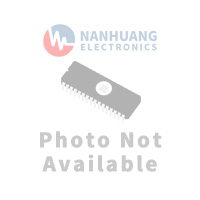 TRANS PREBIAS NPN/PNP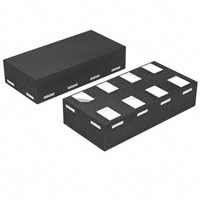 IC GATE NAND OD 2CH 2-INP 8XSON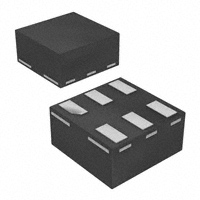 IC BUS SW 1 X 1:1 6XSON/SOT1202
Product Specifications:
MfrPart.: PESD3V3S2UQ115
Mfr: Nexperia USA Inc.
Description: NOW NEXPERIA, TRANS VOLTAGE SUPP
Product Category: Integrated Circuits (ICs)~Specialized ICs
Package: Bulk
Series: *
PartStatus: Active
Type: -
Applications: -
MountingType: -
Package/Case: -
PESD3V3S2UQ115 | Nexperia | NHE Electronics
PESD3V3S2UQ115 were obtained directly from authorized Nexperia distributors and other trusted sources throughout the world.
ELECTRONIC COMPONENTS DISTRIBUTOR | NHE Electronics is committed to always being one of our customers' favorite suppliers.