PESD5V0L1UL,315, Nexperia, Circuit Protection~TVS - Diodes, TVS DIODE 5VWM 12VC DFN1006-2
PESD5V0L1UL,315 Images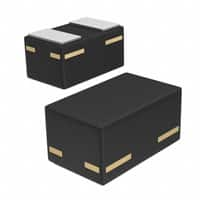 Product Attributes:
Part Number: PESD5V0L1UL,315
Manufacturer: Nexperia
Description: TVS DIODE 5VWM 12VC DFN1006-2
Category: Circuit Protection~TVS - Diodes
Order with confidence, there are no lead times for in-stock products.
For
Nexperia
, you may also be interested in the following: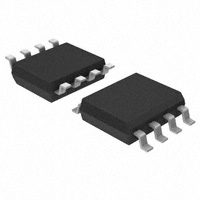 TRANS 2PNP 30V 4.8A 8SO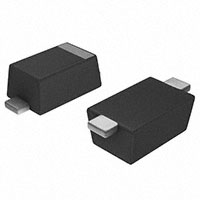 DIODE ZENER 15V 375MW SOD123F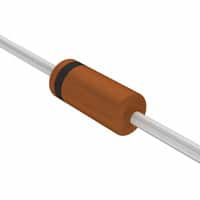 DIODE ZENER 3.6V 400MW ALF2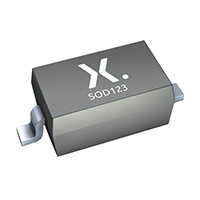 DIODE ZENER 36V 350MW SOD123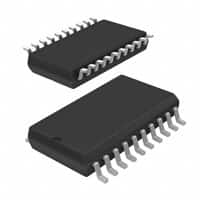 IC BUFFER NON-INVERT 5.5V 20SO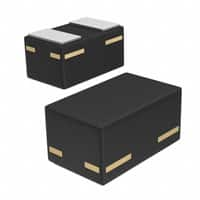 DIODE ZENER 11V 250MW DFN1006-2
Product Specifications:
MfrPart.: PESD5V0L1UL,315
Mfr: Nexperia USA Inc.
Description: TVS DIODE 5VWM 12VC DFN1006-2
Product Category: Circuit Protection~TVS - Diodes
Package: Tape & Reel (TR),Cut Tape (CT)
Series: Automotive, AEC-Q101
PartStatus: Active
Type: Zener
UnidirectionalChannels: 1
BidirectionalChannels: -
Voltage-ReverseStandoff(Typ): 5V (Max)
Voltage-Breakdown(Min): 6.4V
Voltage-Clamping(Max)@Ipp: 12V
Current-PeakPulse(10/1000µs): 3.5A (8/20µs)
Power-PeakPulse: 42W
PowerLineProtection: No
Applications: Automotive
Capacitance@Frequency: 25pF @ 1MHz
OperatingTemperature: -55°C ~ 150°C (TA)
MountingType: Surface Mount
Package/Case: SOD-882
PESD5V0L1UL,315 | Nexperia | NHE Electronics
PESD5V0L1UL,315 were obtained directly from authorized Nexperia distributors and other trusted sources throughout the world.
ELECTRONIC COMPONENTS DISTRIBUTOR | NHE Electronics is committed to always being one of our customers' favorite suppliers.