2SB07100RL, Panasonic, Discrete Semiconductor Products~Transistors - Bipolar (BJT) - Single, TRANS PNP 25V 0.5A MINI 3P
2SB07100RL Images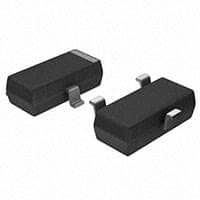 Product Attributes:
Part Number: 2SB07100RL
Manufacturer: Panasonic Semiconductor
Description: TRANS PNP 25V 0.5A MINI 3P
Category: Discrete Semiconductor Products~Transistors - Bipolar (BJT) - Single
Order with confidence, there are no lead times for in-stock products.
For
Panasonic
, you may also be interested in the following: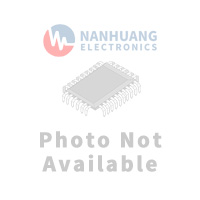 FIXED IND 1.2MH 520MA 1.2 OHM TH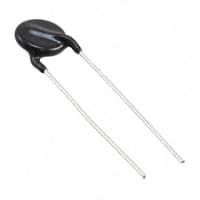 VARISTOR 220V 3.5KA DISC 10.5MM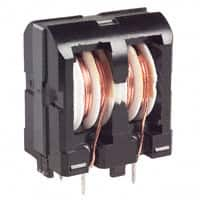 CMC 700MA 2LN TH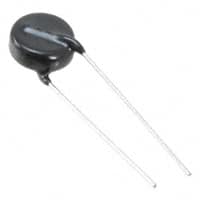 VARISTOR 200V 6KA DISC 13MM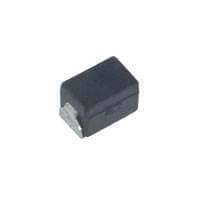 FIXED IND 470NH 145MA 2.56OHM SM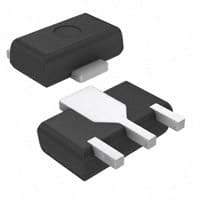 TRANS PNP 20V 4A MINIP3
Product Specifications:
MfrPart.: 2SB07100RL
Mfr: Panasonic Electronic Components
Description: TRANS PNP 25V 0.5A MINI 3P
Product Category: Discrete Semiconductor Products~Transistors - Bipolar (BJT) - Single
Package: Tape & Reel (TR),Cut Tape (CT)
Series: -
PartStatus: Obsolete
TransistorType: PNP
Current-Collector(Ic)(Max): 500 mA
Voltage-CollectorEmitterBreakdown(Max): 25 V
VceSaturation(Max)@IbIc: 600mV @ 30mA, 300mA
Current-CollectorCutoff(Max): 100nA (ICBO)
DCCurrentGain(hFE)(Min)@IcVce: 120 @ 150mA, 10V
Power-Max: 200 mW
Frequency-Transition: 200MHz
OperatingTemperature: 150°C (TJ)
MountingType: Surface Mount
Package/Case: TO-236-3, SC-59, SOT-23-3
2SB07100RL | Panasonic | NHE Electronics
2SB07100RL were obtained directly from authorized Panasonic distributors and other trusted sources throughout the world.
ELECTRONIC COMPONENTS DISTRIBUTOR | NHE Electronics is committed to always being one of our customers' favorite suppliers.