ERZ-V14D391, Panasonic, Circuit Protection~TVS - Varistors, MOVs, VARISTOR 390V 6KA DISC 14MM
ERZ-V14D391 Images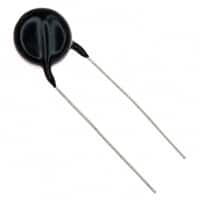 Product Attributes:
Part Number: ERZ-V14D391
Manufacturer: Panasonic Semiconductor
Description: VARISTOR 390V 6KA DISC 14MM
Category: Circuit Protection~TVS - Varistors, MOVs
Order with confidence, there are no lead times for in-stock products.
For
Panasonic
, you may also be interested in the following: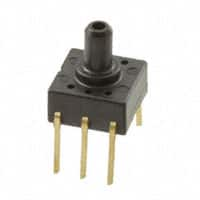 ADP(PS)PRESSURE SENSOR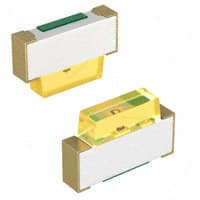 LED AMBER SS TYPE LED SMD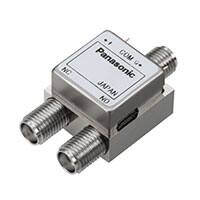 IC RF SWITCH SPDT 18GHZ MODULE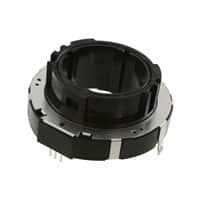 POT 10K OHM 1/10W LINEAR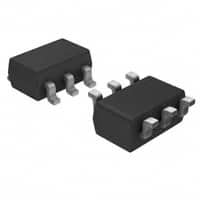 TRANS PREBIAS DUAL NPN MINI6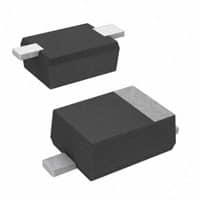 DIODE ZENER 30V 120MW SSSMINI2
Product Specifications:
MfrPart.: ERZ-V14D391
Mfr: Panasonic Electronic Components
Description: VARISTOR 390V 6KA DISC 14MM
Product Category: Circuit Protection~TVS - Varistors, MOVs
Package: Bulk
Series: ZNR®
PartStatus: Active
MaximumACVolts: 250 V
MaximumDCVolts: 320 V
VaristorVoltage(Min): 351 V
VaristorVoltage(Typ): 390 V
VaristorVoltage(Max): 429 V
Current-Surge: 6 kA
Energy: 140J
NumberofCircuits: 1
Capacitance@Frequency: 500 pF @ 1 kHz
OperatingTemperature: -40°C ~ 85°C (TA)
Features: -
MountingType: Through Hole
ERZ-V14D391 | Panasonic | NHE Electronics
ERZ-V14D391 were obtained directly from authorized Panasonic distributors and other trusted sources throughout the world.
ELECTRONIC COMPONENTS DISTRIBUTOR | NHE Electronics is committed to always being one of our customers' favorite suppliers.