BH15RB1WGUT-E2, ROHM, Integrated Circuits (ICs)~PMIC - Voltage Regulators - Linear, IC REG LIN 1.5V 150MA 4VCSP60N1
BH15RB1WGUT-E2 Images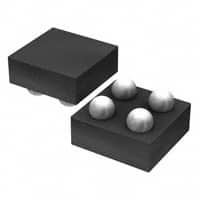 Product Attributes:
Part Number: BH15RB1WGUT-E2
Manufacturer: ROHM
Description: IC REG LIN 1.5V 150MA 4VCSP60N1
Category: Integrated Circuits (ICs)~PMIC - Voltage Regulators - Linear
Order with confidence, there are no lead times for in-stock products.
For
ROHM
, you may also be interested in the following: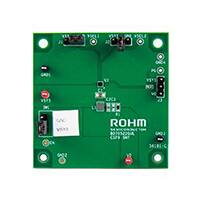 EVAL BOARD FOR THE BD70522GUL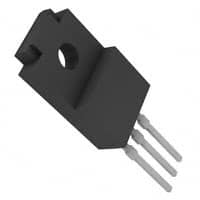 IC REG LINEAR 7V 1A TO220FP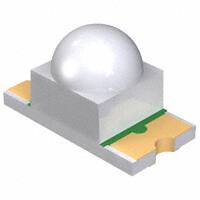 EMITTER IR 850NM 30MA 1206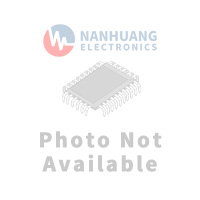 DIODE ZENER GMD2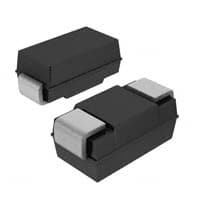 TVS DIODE 25.6VWM 41.4VC PMDS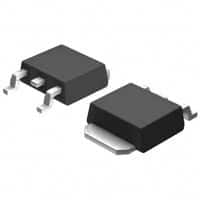 IC REG LINEAR 2.5V 1A TO252
Product Specifications:
MfrPart.: BH15RB1WGUT-E2
Mfr: Rohm Semiconductor
Description: IC REG LIN 1.5V 150MA 4VCSP60N1
Product Category: Integrated Circuits (ICs)~PMIC - Voltage Regulators - Linear
Package: Tape & Reel (TR),Cut Tape (CT)
Series: *
PartStatus: Active
OutputConfiguration: -
OutputType: -
NumberofRegulators: -
Voltage-Input(Max): -
Voltage-Output(Min/Fixed): -
Voltage-Output(Max): -
VoltageDropout(Max): -
Current-Output: -
Current-Quiescent(Iq): -
Current-Supply(Max): -
PSRR: -
ControlFeatures: -
ProtectionFeatures: -
OperatingTemperature: -
MountingType: -
Package/Case: -
BH15RB1WGUT-E2 | ROHM | NHE Electronics
BH15RB1WGUT-E2 were obtained directly from authorized ROHM distributors and other trusted sources throughout the world.
ELECTRONIC COMPONENTS DISTRIBUTOR | NHE Electronics is committed to always being one of our customers' favorite suppliers.