72V221L15PFGI, Renesas Electronics, Integrated Circuits (ICs)~Logic - FIFOs Memory, IC FIFO SYNC 1KX9 15NS 32QFP
72V221L15PFGI Images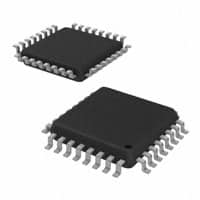 Product Attributes:
Part Number: 72V221L15PFGI
Manufacturer: Renesas Electronics
Description: IC FIFO SYNC 1KX9 15NS 32QFP
Category: Integrated Circuits (ICs)~Logic - FIFOs Memory
Order with confidence, there are no lead times for in-stock products.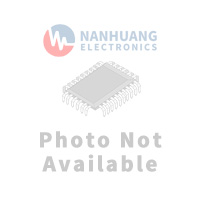 AUDIO DIGITAL AMPLIFIER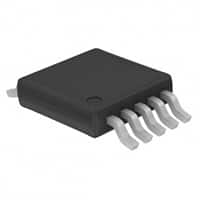 IC OPAMP GP 2 CIRCUIT 10MSOP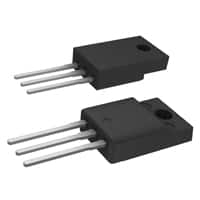 MOSFET N-CH 500V 12A TO220FP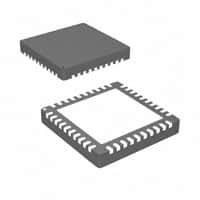 IC VIDEO GAMMA CORRECT REF 32QFN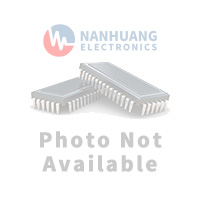 XTAL OSC XO 135.0000MHZ LVDS SMD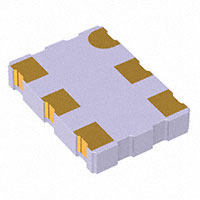 IC OSC VCXO 24MHZ 6-CLCC
Product Specifications:
MfrPart.: 72V221L15PFGI
Mfr: Renesas Electronics America Inc
Description: IC FIFO SYNC 1KX9 15NS 32QFP
Product Category: Integrated Circuits (ICs)~Logic - FIFOs Memory
Package: Tray
Series: 72V
PartStatus: Active
MemorySize: 9K (1K x 9)
Function: Synchronous
DataRate: 66.7MHz
AccessTime: 10ns
Voltage-Supply: 3 V ~ 3.6 V
Current-Supply(Max): 20mA
BusDirectional: Uni-Directional
ExpansionType: Depth, Width
ProgrammableFlagsSupport: Yes
RetransmitCapability: No
FWFTSupport: No
OperatingTemperature: -40°C ~ 85°C
MountingType: Surface Mount
Package/Case: 32-LQFP
72V221L15PFGI | Renesas Electronics | NHE Electronics
72V221L15PFGI were obtained directly from authorized Renesas Electronics distributors and other trusted sources throughout the world.
ELECTRONIC COMPONENTS DISTRIBUTOR | NHE Electronics is committed to always being one of our customers' favorite suppliers.