RT9166-33GX, Richtek, Integrated Circuits (ICs)~PMIC - Voltage Regulators - Linear, IC REG LINEAR 3.3V 300MA SOT89-3
RT9166-33GX Images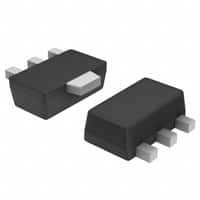 Product Attributes:
Part Number: RT9166-33GX
Manufacturer: Richtek
Description: IC REG LINEAR 3.3V 300MA SOT89-3
Category: Integrated Circuits (ICs)~PMIC - Voltage Regulators - Linear
Order with confidence, there are no lead times for in-stock products.
For
Richtek
, you may also be interested in the following: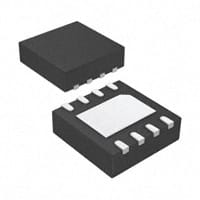 IC PWR SWITCH N-CHAN 1:1 8WDFN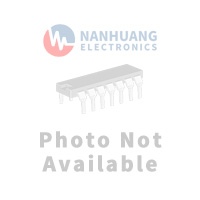 IC REGULATOR SOIC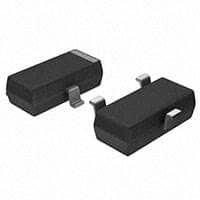 IC SUPERVISOR 1 CHANNEL SOT23-3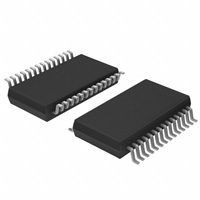 IC REG CTRLR BUCK 28SSOP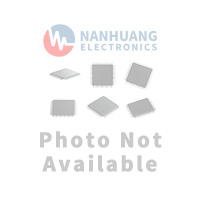 EVAL MODULE FOR RT7236GQW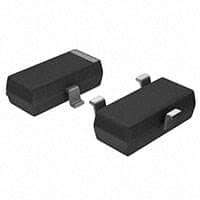 IC REG LINEAR 3.3V 100MA SOT23-3
Product Specifications:
MfrPart.: RT9166-33GX
Mfr: Richtek USA Inc.
Description: IC REG LINEAR 3.3V 300MA SOT89-3
Product Category: Integrated Circuits (ICs)~PMIC - Voltage Regulators - Linear
Package: Tape & Reel (TR)
Series: -
PartStatus: Active
OutputConfiguration: Positive
OutputType: Fixed
NumberofRegulators: 1
Voltage-Input(Max): 5.5V
Voltage-Output(Min/Fixed): 3.3V
Voltage-Output(Max): -
VoltageDropout(Max): 0.23V @ 300mA (Typ)
Current-Output: 300mA
Current-Quiescent(Iq): 300 µA
Current-Supply(Max): -
PSRR: 55dB (1kHz)
ControlFeatures: -
ProtectionFeatures: Over Current, Over Temperature
OperatingTemperature: -40°C ~ 85°C (TA)
MountingType: Surface Mount
Package/Case: TO-243AA
RT9166-33GX | Richtek | NHE Electronics
RT9166-33GX were obtained directly from authorized Richtek distributors and other trusted sources throughout the world.
ELECTRONIC COMPONENTS DISTRIBUTOR | NHE Electronics is committed to always being one of our customers' favorite suppliers.