BTH-060-04-L-D-A-K, Samtec, Product Category: Connectors, Interconnects~Rectangular Connectors - Arrays, Edge Type, Mezzanine (Board to Board), CONN HDR 120POS SMD GOLD
BTH-060-04-L-D-A-K Images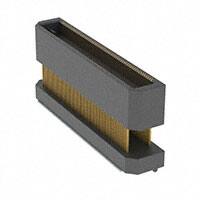 Product Attributes:
Part Number: BTH-060-04-L-D-A-K
Manufacturer: Samtec
Description: CONN HDR 120POS SMD GOLD
Category: Product Category: Connectors, Interconnects~Rectangular Connectors - Arrays, Edge Type, Mezzanine (Board to Board)
Order with confidence, there are no lead times for in-stock products.
For
Samtec
, you may also be interested in the following: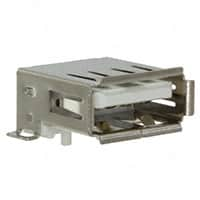 CONN RCPT USB2.0 TYPEA 4P SMD RA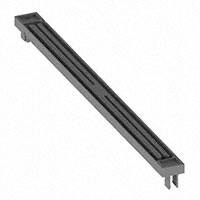 CONN RCPT 240POS EDGE MNT GOLD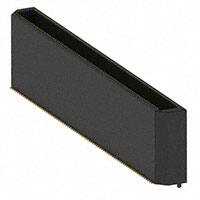 CONN HDR 160POS SMD GOLD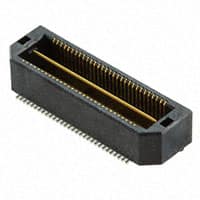 CONN HDR 60POS SMD GOLD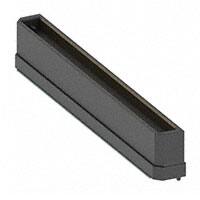 CONN HDR 240POS SMD GOLD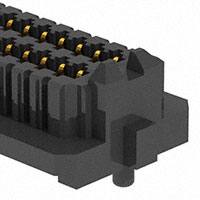 CONN HD ARRAY PLUG 150P SMD GOLD
Product Specifications:
MfrPart.: BTH-060-04-L-D-A-K
Mfr: Samtec Inc.
Description: CONN HDR 120POS SMD GOLD
Product Category: Connectors, Interconnects~Rectangular Connectors - Arrays, Edge Type, Mezzanine (Board to Board)
Package: Tube
Series: BTH
PartStatus: Active
ConnectorType: Header, Outer Shroud Contacts
NumberofPositions: 120
Pitch: 0.020 (0.50mm)
NumberofRows: 2
MountingType: Surface Mount
Features: Board Guide
ContactFinish: Gold
ContactFinishThickness: 10.0µin (0.25µm)
MatedStackingHeights: 16mm
BTH-060-04-L-D-A-K | Samtec | NHE Electronics
BTH-060-04-L-D-A-K were obtained directly from authorized Samtec distributors and other trusted sources throughout the world.
ELECTRONIC COMPONENTS DISTRIBUTOR | NHE Electronics is committed to always being one of our customers' favorite suppliers.