PRF92-P-C-EE-402-SD, Samtec, Product Category: Connectors, Interconnects~Coaxial Connectors (RF), CONN 2.92MM CABLE PLUG
PRF92-P-C-EE-402-SD Images
Product Attributes:
Part Number: PRF92-P-C-EE-402-SD
Manufacturer: Samtec
Description: CONN 2.92MM CABLE PLUG
Category: Product Category: Connectors, Interconnects~Coaxial Connectors (RF)
Order with confidence, there are no lead times for in-stock products.
For
Samtec
, you may also be interested in the following: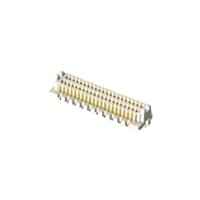 CONN HD ARRAY M 160POS PRESS-FIT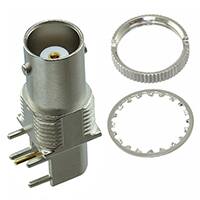 CONN BNC JACK R/A 50 OHM PCB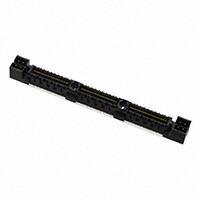 CONN HDR 156POS SMD GOLD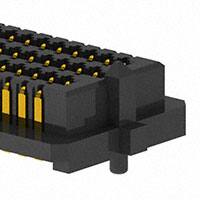 CONN HD ARRAY PLUG 400P SMD GOLD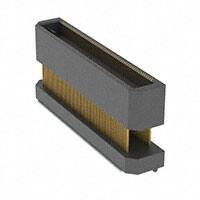 CONN HDR 120POS SMD GOLD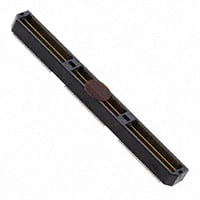 CONN HDR 180POS SMD GOLD
Product Specifications:
MfrPart.: PRF92-P-C-EE-402-SD
Mfr: Samtec Inc.
Description: CONN 2.92MM CABLE PLUG
Product Category: Connectors, Interconnects~Coaxial Connectors (RF)
Package: Bulk
Series: PRF
PartStatus: Active
ConnectorStyle: 2.92mm
ConnectorType: Plug, Male Pin
ContactTermination: Solder
ShieldTermination: Solder
Impedance: 50Ohm
MountingType: Free Hanging (In-Line)
MountingFeature: -
CableGroup: RG-402 (.141 Semi Rigid)
FasteningType: Threaded
Frequency-Max: 40 GHz
NumberofPorts: 1
Features: -
HousingColor: Gold
PRF92-P-C-EE-402-SD | Samtec | NHE Electronics
PRF92-P-C-EE-402-SD were obtained directly from authorized Samtec distributors and other trusted sources throughout the world.
ELECTRONIC COMPONENTS DISTRIBUTOR | NHE Electronics is committed to always being one of our customers' favorite suppliers.