GS2989-INTE3, Semtech, Integrated Circuits (ICs)~Linear - Video Processing, IC VIDEO CABLE DRIVER 16QFN
GS2989-INTE3 Images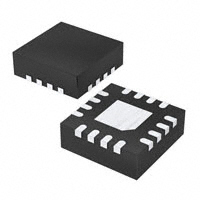 Product Attributes:
Part Number: GS2989-INTE3
Manufacturer: Semtech
Description: IC VIDEO CABLE DRIVER 16QFN
Category: Integrated Circuits (ICs)~Linear - Video Processing
Order with confidence, there are no lead times for in-stock products.
For
Semtech
, you may also be interested in the following: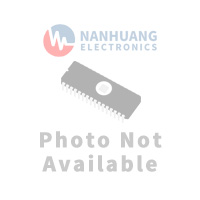 IC ROSA 10G SW LC LIMIT CUSTOM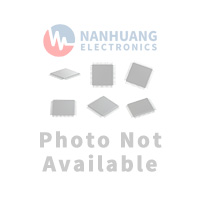 DIODE GEN PURP 48KV 3A MODULE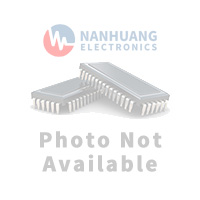 IC ROSA 10GBPS PIN FLEX OCLARO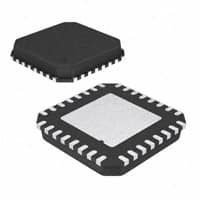 IC VIDEO RECLOCKER 32QFN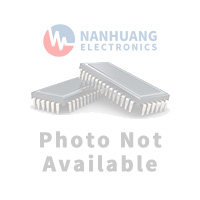 DIODE MODULE 1000V 15A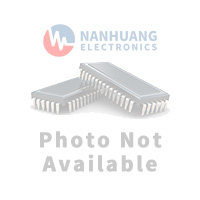 DIODE ZENER T DAP 27V 1500W
Product Specifications:
MfrPart.: GS2989-INTE3
Mfr: Semtech Corporation
Description: IC VIDEO CABLE DRIVER 16QFN
Product Category: Integrated Circuits (ICs)~Linear - Video Processing
Package: Tape & Reel (TR),Cut Tape (CT)
Series: -
PartStatus: Active
Function: Driver
Applications: Professional Video
Standards: DVB-ASI, SMPTE
ControlInterface: Serial
Voltage-Supply: 3.135V ~ 3.465V
MountingType: Surface Mount
Package/Case: 16-VQFN Exposed Pad
GS2989-INTE3 | Semtech | NHE Electronics
GS2989-INTE3 were obtained directly from authorized Semtech distributors and other trusted sources throughout the world.
ELECTRONIC COMPONENTS DISTRIBUTOR | NHE Electronics is committed to always being one of our customers' favorite suppliers.