SX1276DVK1KAS, Semtech, RF-IF and RFID~RF Evaluation and Development Kits, Boards, SX1276 490/915MHZ DEVELOPMENT KI
SX1276DVK1KAS Images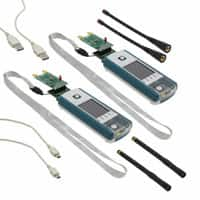 Product Attributes:
Part Number: SX1276DVK1KAS
Manufacturer: Semtech
Description: SX1276 490/915MHZ DEVELOPMENT KI
Category: RF-IF and RFID~RF Evaluation and Development Kits, Boards
Order with confidence, there are no lead times for in-stock products.
For
Semtech
, you may also be interested in the following: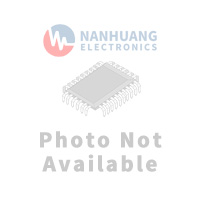 TVS DIODE 13.7VWM 25.1VC AXIAL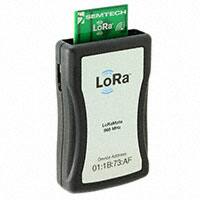 SX1272 868MHZ LORAMOTE KIT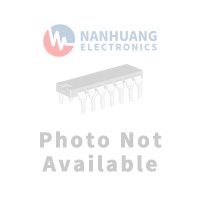 D MET 1.5A SFST 100V HRV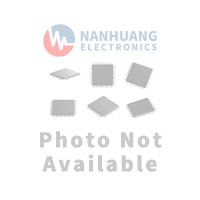 TRANSCEIVER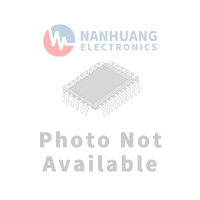 BRIDGE RECT 1PHASE 600V 3A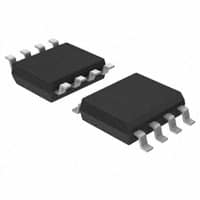 IC PWR MGMT SINGLE CELL 8-SOIC
Product Specifications:
MfrPart.: SX1276DVK1KAS
Mfr: Semtech Corporation
Description: SX1276 490/915MHZ DEVELOPMENT KI
Product Category: RF-IF and RFID~RF Evaluation and Development Kits, Boards
Package: Box
Series: LoRa™
PartStatus: Active
Type: Transceiver; LoRa®
Frequency: 490MHz, 915MHz
ForUseWith/RelatedProducts: SX1276
SX1276DVK1KAS | Semtech | NHE Electronics
SX1276DVK1KAS were obtained directly from authorized Semtech distributors and other trusted sources throughout the world.
ELECTRONIC COMPONENTS DISTRIBUTOR | NHE Electronics is committed to always being one of our customers' favorite suppliers.