AAT4616AIPU-T1, Skyworks Solutions, Integrated Circuits (ICs)~PMIC - Power Distribution Switches, Load Drivers, IC PWR SWITCH P-CHAN 1:1 6TDFN
AAT4616AIPU-T1 Images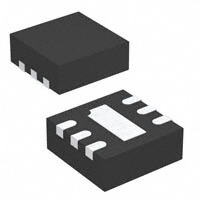 Product Attributes:
Part Number: AAT4616AIPU-T1
Manufacturer: Skyworks Solutions
Description: IC PWR SWITCH P-CHAN 1:1 6TDFN
Category: Integrated Circuits (ICs)~PMIC - Power Distribution Switches, Load Drivers
Order with confidence, there are no lead times for in-stock products.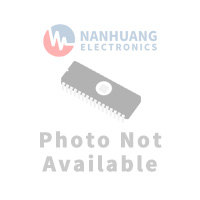 XTAL OSC XO 156.2500MHZ LVDS SMD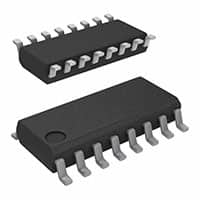 IC BUFFER 133MHZ 8CH 3.3V 16SOIC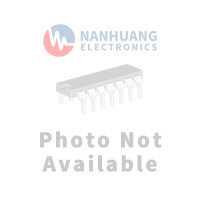 XTAL OSC XO 51.2000MHZ LVPECL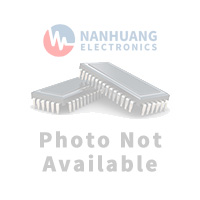 XTAL OSC XO 311.0400MHZ LVDS SMD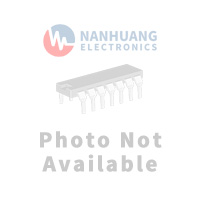 IC CLOCK MULTIPLIER JITTER ATT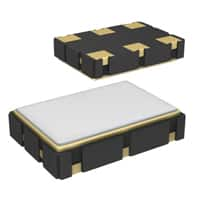 XTAL OSC XO 457.0000KHZ CMOS SMD
Product Specifications:
MfrPart.: AAT4616AIPU-T1
Mfr: Skyworks Solutions Inc.
Description: IC PWR SWITCH P-CHAN 1:1 6TDFN
Product Category: Integrated Circuits (ICs)~PMIC - Power Distribution Switches, Load Drivers
Package: Tape & Reel (TR),Cut Tape (CT)
Series: -
PartStatus: Obsolete
SwitchType: General Purpose
NumberofOutputs: 1
Ratio-Input:Output: 1:1
OutputConfiguration: High Side
OutputType: P-Channel
Interface: On/Off
Voltage-Load: 2.4V ~ 5.5V
Voltage-Supply(Vcc/Vdd): Not Required
Current-Output(Max): 2A
RdsOn(Typ): 130mOhm
InputType: Non-Inverting
Features: Status Flag
FaultProtection: Current Limiting (Adjustable), Over Temperature, Reverse Current, UVLO
OperatingTemperature: -40°C ~ 85°C (TA)
MountingType: Surface Mount
SupplierDevicePackage: 6-TDFN (2x2)
AAT4616AIPU-T1 | Skyworks Solutions | NHE Electronics
AAT4616AIPU-T1 were obtained directly from authorized Skyworks Solutions distributors and other trusted sources throughout the world.
ELECTRONIC COMPONENTS DISTRIBUTOR | NHE Electronics is committed to always being one of our customers' favorite suppliers.