MHQ0603P3N9BTD25, TDK, Inductors, Coils, Chokes~Fixed Inductors, FIXED IND 3.9NH 400MA 350MOHM SM
MHQ0603P3N9BTD25 Images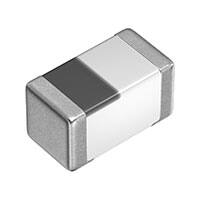 Product Attributes:
Part Number: MHQ0603P3N9BTD25
Manufacturer: TDK
Description: FIXED IND 3.9NH 400MA 350MOHM SM
Category: Inductors, Coils, Chokes~Fixed Inductors
Order with confidence, there are no lead times for in-stock products.
For
TDK
, you may also be interested in the following: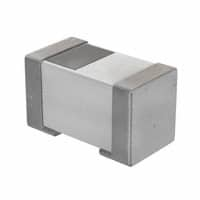 FIXED IND 3.4NH 500MA 250MOHM SM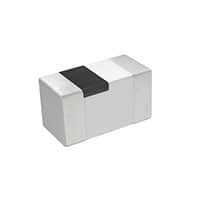 FIXED IND 360NH 50MA 7.5 OHM SMD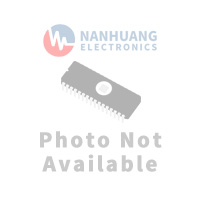 AC/DC CONVERTER 5V 75W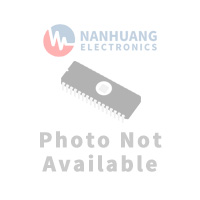 AC/DC CONVERTER 9V 300W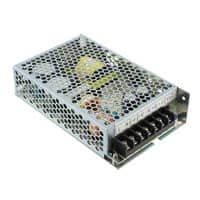 AC/DC CONVERTER 36V 100W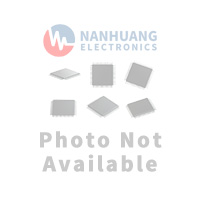 DC DC CONVERTER 3.3V 8W
Product Specifications:
MfrPart.: MHQ0603P3N9BTD25
Mfr: TDK Corporation
Description: FIXED IND 3.9NH 400MA 350MOHM SM
Product Category: Inductors, Coils, Chokes~Fixed Inductors
Package: Tape & Reel (TR),Cut Tape (CT)
Series: MHQ-P
PartStatus: Active
Type: Multilayer
Material-Core: Ceramic, Non-Magnetic
Inductance: 3.9 nH
Tolerance: ±0.1nH
CurrentRating(Amps): 400 mA
Current-Saturation(Isat): -
Shielding: Unshielded
DCResistance(DCR): 350mOhm Max
Q@Freq: 16 @ 500MHz
Frequency-SelfResonant: 6.5GHz
Ratings: AEC-Q200
OperatingTemperature: -55°C ~ 125°C
InductanceFrequency-Test: 500 MHz
Features: -
MountingType: Surface Mount
Package/Case: 0201 (0603 Metric)
SupplierDevicePackage: 0201 (0603 Metric)
Size/Dimension: 0.026 L x 0.014 W (0.65mm x 0.35mm)
MHQ0603P3N9BTD25 | TDK | NHE Electronics
MHQ0603P3N9BTD25 were obtained directly from authorized TDK distributors and other trusted sources throughout the world.
ELECTRONIC COMPONENTS DISTRIBUTOR | NHE Electronics is committed to always being one of our customers' favorite suppliers.