SN74F32DRE4, Texas Instruments, Integrated Circuits (ICs)~Logic - Gates and Inverters, IC GATE OR 4CH 2-INP 14SOIC
SN74F32DRE4 Images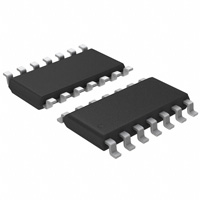 Product Attributes:
Part Number: SN74F32DRE4
Manufacturer: Texas Instruments (TI)
Description: IC GATE OR 4CH 2-INP 14SOIC
Category: Integrated Circuits (ICs)~Logic - Gates and Inverters
Order with confidence, there are no lead times for in-stock products.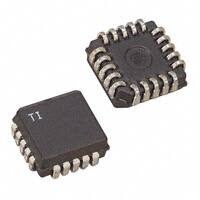 IC ADC 8BIT FLASH 20PLCC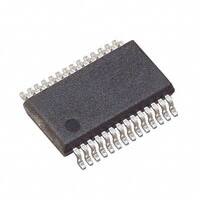 IC TRANSCEIVER FULL 5/3 28SSOP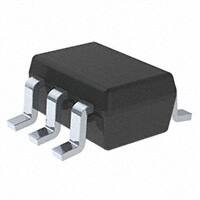 IC BUF NON-INVERT 5.5V SC70-6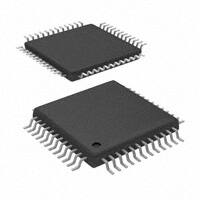 IC DAC 10BIT A-OUT 48TQFP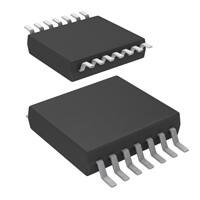 LINEAR OPERATIONAL (OP) AMP
EVAL MODULE FOR ADS62P45
Product Specifications:
MfrPart.: SN74F32DRE4
Mfr: Texas Instruments
Description: IC GATE OR 4CH 2-INP 14SOIC
Product Category: Integrated Circuits (ICs)~Logic - Gates and Inverters
Package: Tape & Reel (TR)
Series: 74F
PartStatus: Active
LogicType: OR Gate
NumberofCircuits: 4
NumberofInputs: 2
Features: -
Voltage-Supply: 4.5V ~ 5.5V
Current-Quiescent(Max): -
Current-OutputHighLow: 1mA, 20mA
LogicLevel-Low: 0.8V
LogicLevel-High: 2V
MaxPropagationDelay@VMaxCL: 5.6ns @ 5V, -
OperatingTemperature: 0°C ~ 70°C
MountingType: Surface Mount
SupplierDevicePackage: 14-SOIC
SN74F32DRE4 | Texas Instruments | NHE Electronics
SN74F32DRE4 were obtained directly from authorized Texas Instruments distributors and other trusted sources throughout the world.
ELECTRONIC COMPONENTS DISTRIBUTOR | NHE Electronics is committed to always being one of our customers' favorite suppliers.