TPS22921YZPR, Texas Instruments, Integrated Circuits (ICs)~PMIC - Power Distribution Switches, Load Drivers, IC PWR SWITCH P-CHAN 1:1 6DSBGA
TPS22921YZPR Images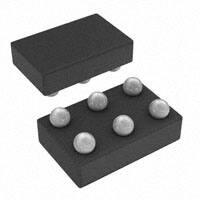 Product Attributes:
Part Number: TPS22921YZPR
Manufacturer: Texas Instruments (TI)
Description: IC PWR SWITCH P-CHAN 1:1 6DSBGA
Category: Integrated Circuits (ICs)~PMIC - Power Distribution Switches, Load Drivers
Order with confidence, there are no lead times for in-stock products.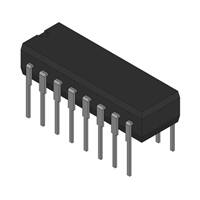 54LS165A PARALLEL-LOAD 8-BIT SHI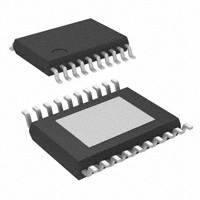 IC AMP AB STEREO 2.6W 20HTSSOP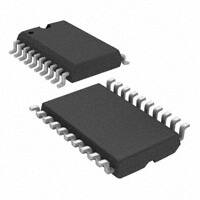 IC TRANSCEIVER FULL 2/3 20SOIC
DGTL ISO 5700VRMS 3CH GP 16SOIC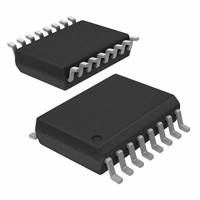 IC ADC 12BIT SAR 16SOIC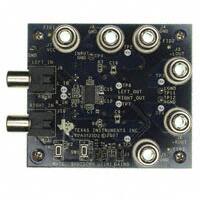 TPA3123D2EVM
Product Specifications:
MfrPart.: TPS22921YZPR
Mfr: Texas Instruments
Description: IC PWR SWITCH P-CHAN 1:1 6DSBGA
Product Category: Integrated Circuits (ICs)~PMIC - Power Distribution Switches, Load Drivers
Package: Tape & Reel (TR),Cut Tape (CT)
Series: -
PartStatus: Active
SwitchType: General Purpose
NumberofOutputs: 1
Ratio-Input:Output: 1:1
OutputConfiguration: High Side
OutputType: P-Channel
Interface: On/Off
Voltage-Load: 0.9V ~ 3.6V
Voltage-Supply(Vcc/Vdd): Not Required
Current-Output(Max): 2A
RdsOn(Typ): 14mOhm
InputType: Non-Inverting
Features: Slew Rate Controlled
FaultProtection: -
OperatingTemperature: -40°C ~ 85°C (TA)
MountingType: Surface Mount
SupplierDevicePackage: 6-DSBGA
TPS22921YZPR | Texas Instruments | NHE Electronics
TPS22921YZPR were obtained directly from authorized Texas Instruments distributors and other trusted sources throughout the world.
ELECTRONIC COMPONENTS DISTRIBUTOR | NHE Electronics is committed to always being one of our customers' favorite suppliers.