AONR36366, Alpha and Omega Semiconductor, Discrete Semiconductor Products~Transistors - FETs, MOSFETs - Single, MOSFET N-CH 30V 30A/34A 8DFN
AONR36366 Images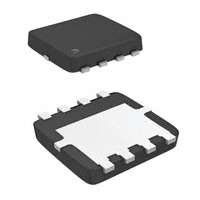 Product Attributes:
Part Number: AONR36366
Manufacturer: Alpha and Omega Semiconductor (AOS)
Description: MOSFET N-CH 30V 30A/34A 8DFN
Category: Discrete Semiconductor Products~Transistors - FETs, MOSFETs - Single
Order with confidence, there are no lead times for in-stock products.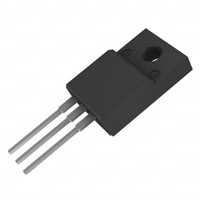 MOSFET N-CH 40V 20A/85A TO220-3F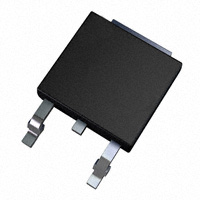 MOSFET N-CH 600V 14A TO252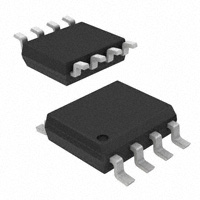 MOSFET N-CH 30V 15A 8SOIC
MOSFET N-CH 30V 22A/70A TO252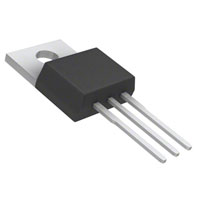 IGBT 650V 5A TO220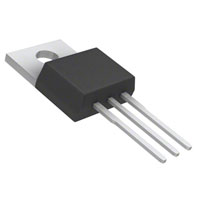 MOSFET N-CH 600V 12A TO220
Product Specifications:
MfrPart.: AONR36366
Mfr: Alpha & Omega Semiconductor Inc. (AOS)
Description: MOSFET N-CH 30V 30A/34A 8DFN
Product Category: Discrete Semiconductor Products~Transistors - FETs, MOSFETs - Single
Package: Tape & Reel (TR),Cut Tape (CT)
Series: -
PartStatus: Active
FETType: N-Channel
Technology: MOSFET (Metal Oxide)
DraintoSourceVoltage(Vdss): 30 V
Current-ContinuousDrain(Id)@25°C: 30A (Ta), 34A (Tc)
DriveVoltage(MaxRdsOnMinRdsOn): 4.5V, 10V
RdsOn(Max)@IdVgs: 3.5mOhm @ 20A, 10V
Vgs(th)(Max)@Id: 2.1V @ 250µA
GateCharge(Qg)(Max)@Vgs: 35 nC @ 10 V
Vgs(Max): ±20V
InputCapacitance(Ciss)(Max)@Vds: 1835 pF @ 15 V
FETFeature: -
PowerDissipation(Max): 5W (Ta), 28W (Tc)
OperatingTemperature: -55°C ~ 150°C (TJ)
MountingType: Surface Mount
SupplierDevicePackage: 8-DFN-EP (3x3)
AONR36366 | Alpha and Omega Semiconductor | NHE Electronics
AONR36366 were obtained directly from authorized Alpha and Omega Semiconductor distributors and other trusted sources throughout the world.
ELECTRONIC COMPONENTS DISTRIBUTOR | NHE Electronics is committed to always being one of our customers' favorite suppliers.