BTE-100-08-F-D, Samtec, Product Category: Connectors, Interconnects~Rectangular Connectors - Arrays, Edge Type, Mezzanine (Board to Board), CONN HDR 200POS SMD GOLD
BTE-100-08-F-D Images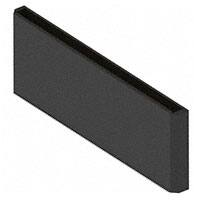 Product Attributes:
Part Number: BTE-100-08-F-D
Manufacturer: Samtec
Description: CONN HDR 200POS SMD GOLD
Category: Product Category: Connectors, Interconnects~Rectangular Connectors - Arrays, Edge Type, Mezzanine (Board to Board)
Order with confidence, there are no lead times for in-stock products.
For
Samtec
, you may also be interested in the following: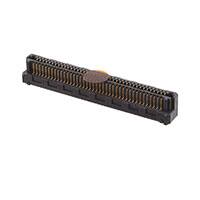 CONN SELF-MATE 80POS SMD GOLD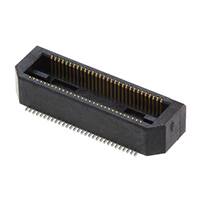 CONN HDR 60POS SMD GOLD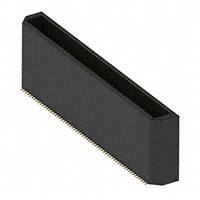 CONN HDR 120POS SMD GOLD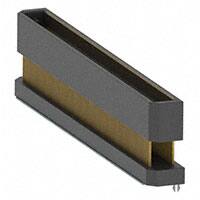 CONN HDR 240POS SMD GOLD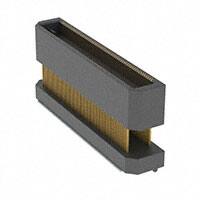 CONN HDR 120POS SMD GOLD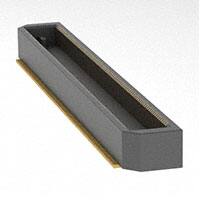 CONN HDR 180POS SMD GOLD
Product Specifications:
MfrPart.: BTE-100-08-F-D
Mfr: Samtec Inc.
Description: CONN HDR 200POS SMD GOLD
Product Category: Connectors, Interconnects~Rectangular Connectors - Arrays, Edge Type, Mezzanine (Board to Board)
Package: Tube
Series: BTE
PartStatus: Active
ConnectorType: Header, Outer Shroud Contacts
NumberofPositions: 200
Pitch: 0.031 (0.80mm)
NumberofRows: 2
MountingType: Surface Mount
Features: -
ContactFinish: Gold
ContactFinishThickness: 3.00µin (0.076µm)
MatedStackingHeights: 30mm
BTE-100-08-F-D | Samtec | NHE Electronics
BTE-100-08-F-D were obtained directly from authorized Samtec distributors and other trusted sources throughout the world.
ELECTRONIC COMPONENTS DISTRIBUTOR | NHE Electronics is committed to always being one of our customers' favorite suppliers.