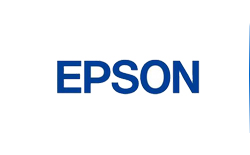 Epson has invested heavily in technology and manufacturing to be the most vertically-integrated microdevice supplier. Epson brings 40+ years of experience in IC design and manufacturing to consumer, wearables, IoT, industrial, and automotive applications. Epson offers IC solutions for a broad variety of displays in consumer, industrial, IoT, and automotive segments. Epson offers evaluation boards, reference designs, debuggers and software libraries for rapid prototyping.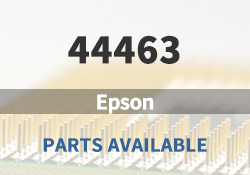 Epson Main Products

Timing Devices

Crystal Units

Oscillators

Semiconductors

MCUs | LCD Controllers

Automotive ICs

Inertial Sensors

Gyroscopes | IMUs

Accelerometers
Epson Featured Parts (2023/10/2 Update)
More
We are a quality focused industry leader in supplying hard to find, long lead-time, end-of-life (EOL) and obsolete Epson electronic components.
What We Do
We stocks, sources, and distributes Epson electronic components to manufacturers of electronic products across a variety of industries.

Quality is Always Our Highest Priority
Our quality control procedures ensure you get the highest quality Epson parts, free of any substandard which can be prevalent within the electronics industry.

Navigate Sourcing Dilemmas
Our component sourcing team and internal data analytics crew are always working hard to find valuable opportunities for our customers and their key components for cost down spot buys.





In addition to
Epson
, we also focus on the following brands:
ELECTRONIC COMPONENTS DISTRIBUTOR | NHE Electronics is committed to always being one of our customers' favorite suppliers.