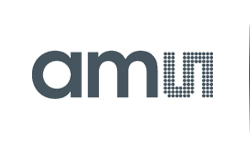 The AMS OSRAM Group, including the listed companies AMS AG as parent company and OSRAM Licht AG is a global leader in optical solutions. With over 110 years of combined history, AMS's core is defined by imagination, deep engineering expertise and the ability to provide global industrial capacity in sensor and light technologies. AMS create exciting innovations that enable our customers in the consumer, automotive, healthcare and industrial sectors maintain their competitive edge and drive innovation that meaningfully improves the quality of life in terms of health, safety and convenience, while reducing impact on the environment. Headquartered in Premstaetten/Graz (Austria) with a co-headquarters in Munich (Germany), AMS achieved well over USD 5 billion combined revenues in 2020 (pro-forma).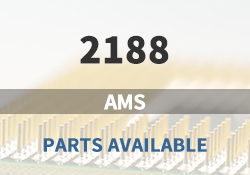 AMS Main Products

3D Sensors

Audio

Capacitive Sensors

CMOS Imaging Sensors

LIDAR

Light Sensors

Position Sensors

Power Management

Sensor Interfaces
AMS Featured Parts (2023/6/7 Update)
More
We are a quality focused industry leader in supplying hard to find, long lead-time, end-of-life (EOL) and obsolete AMS electronic components.
What We Do
We stocks, sources, and distributes AMS electronic components to manufacturers of electronic products across a variety of industries.

Quality is Always Our Highest Priority
Our quality control procedures ensure you get the highest quality AMS parts, free of any substandard which can be prevalent within the electronics industry.

Navigate Sourcing Dilemmas
Our component sourcing team and internal data analytics crew are always working hard to find valuable opportunities for our customers and their key components for cost down spot buys.





In addition to
AMS
, we also focus on the following brands:
ELECTRONIC COMPONENTS DISTRIBUTOR | NHE Electronics is committed to always being one of our customers' favorite suppliers.