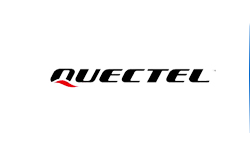 Quectel is a global supplier of cellular IoT modules and antennas: we exist to connect devices and people to networks and services, powering digital innovation and helping to build a smarter world. Our products help make life more convenient, efficient, comfortable, prosperous and secure. Quectel are devoted to building a smarter world with outstanding contributions to the global IoT industry. To achieve this, Quectel aim to build on our success to date by excelling – even more than yesterday – in everything we do.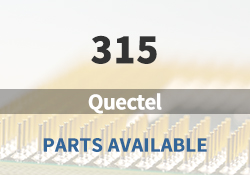 Quectel Main Products

5G Modules

4G Modules

2G Modules | 3G Modules

LPWA Modules

Automotive Modules

Smart Modules

Standalone GNSS

Antennas

EVB Kits
Quectel Featured Parts (2023/12/8 Update)
More
We are a quality focused industry leader in supplying hard to find, long lead-time, end-of-life (EOL) and obsolete Quectel electronic components.
What We Do
We stocks, sources, and distributes Quectel electronic components to manufacturers of electronic products across a variety of industries.

Quality is Always Our Highest Priority
Our quality control procedures ensure you get the highest quality Quectel parts, free of any substandard which can be prevalent within the electronics industry.

Navigate Sourcing Dilemmas
Our component sourcing team and internal data analytics crew are always working hard to find valuable opportunities for our customers and their key components for cost down spot buys.





In addition to
Quectel
, we also focus on the following brands:
ELECTRONIC COMPONENTS DISTRIBUTOR | NHE Electronics is committed to always being one of our customers' favorite suppliers.